At the annual Spring Gala of the Professional Center for Child Development (PCCD), held on May 10, Brad Varney, CO, who works in the Boston O&P clinic in Peabody, Massachusetts, was awarded the Children First Award.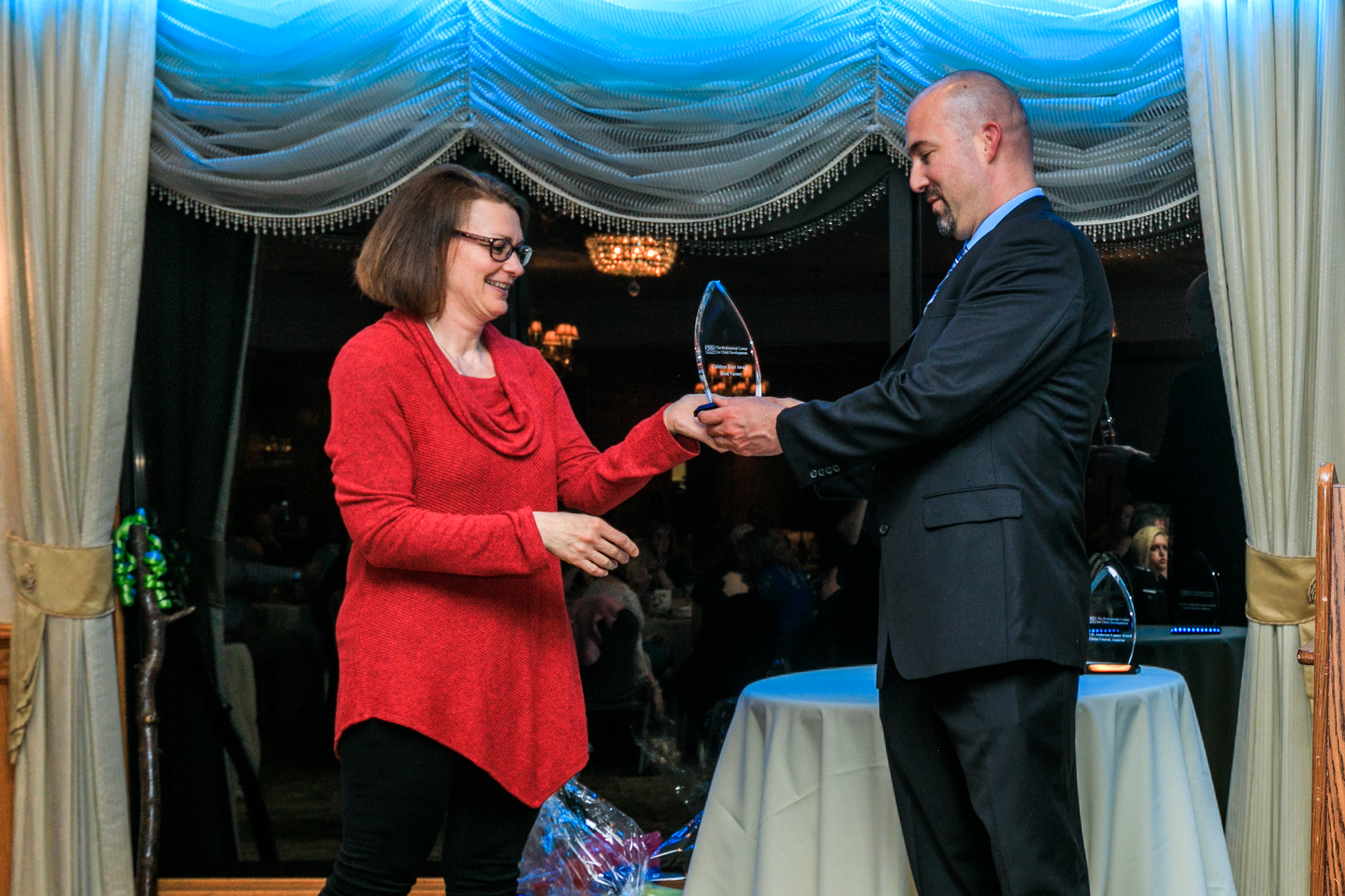 The Children First Award was created to honor people who support services for children and families in the Merrimack Valley and Northeast Massachusetts at extraordinary levels.
"We are so excited to honor Brad this year with our Children First Award," said Lindsey Mayo, Director of Development for PCCD. "This an award we give out in honor of those individuals focused on serving children, particularly those having a developmental delay or disability." Brad was nominated for the award by Laura Eberth, RN, a health coordinator with PCCD who works with him on many complex cases.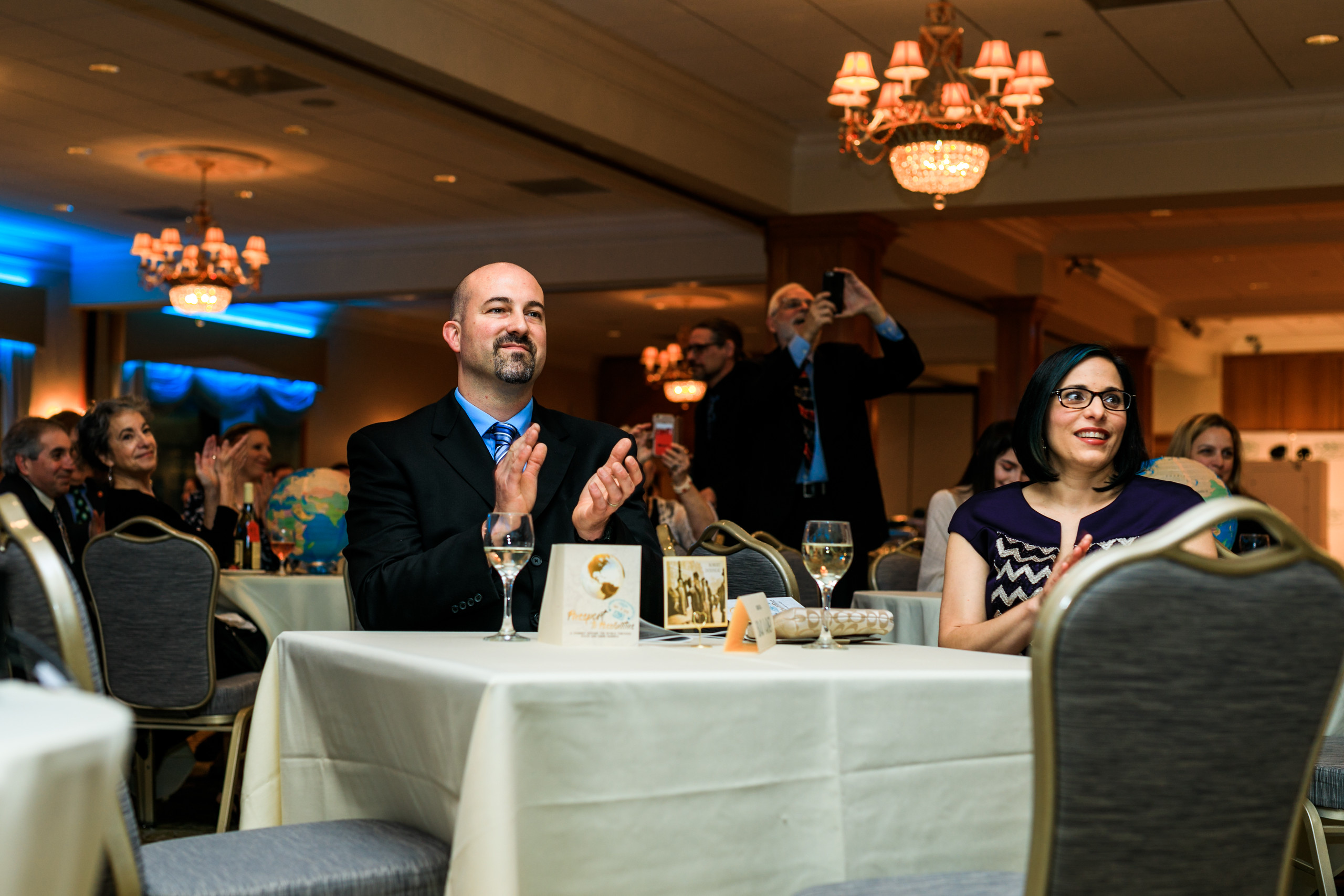 "I am so honored to receive the Children First Award from PCCD, because it shows that I am fulfilling my goal of making a positive difference in every patient's life," said Brad. "To me, what really matters at the end of the day is the degree to which I am able to improve a patient's life."
About the Professional Center for Child Development
PCCD is an organization dedicated to helping children of all abilities achieve their full potential through developmental, educational, and therapeutic programs. To learn more, visit www.theprofessionalcenter.org.
About Brad Varney, CO
Brad Varney is a certified orthotist specializing in pediatric spinal and plagiocephaly management. He has been with Boston O&P since 2001. To learn more about Brad, visit his clinician page.
---