Brad Varney, CO
Certified Orthotist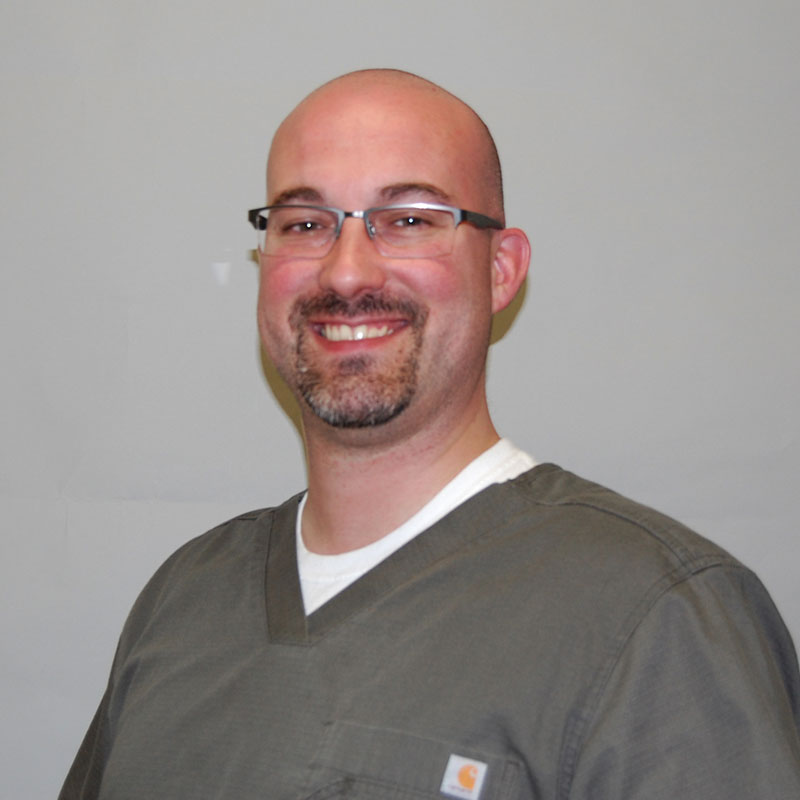 Specialty
Pediatric spinal and plagiocephaly management
Education, Certification & Memberships
ABC certified in orthotics
15 + years' experience in orthotics
I was educated in the field of orthotics at the the Newington Certificate Program in Connecticut in 2000-2001. Shortly after graduation I began my career as an orthotist resident in June 2001 at Boston Children's Hospital O&P. I became ABC certified in Orthotics in 2003 which rounded out my formal education.
Philosophy: I think of my work as an extension of myself. I try to make a positive difference in every patient's life and strive to do more than is expected of me. I feel my success comes from actually listening to my patients, determining their needs based on their individual set of circumstances. My ideal patient is a person who I can directly help the most. Several years ago I had a patient that had terrible back pain and had received many spinal braces in the past but still lived with daily pain. I determined that the patient had a ½" leg length discrepancy that had been missed for 30 years. After a quick phone call to the physician to move forward a simple lift made all the difference. Whether the orthosis I provide is a complicated spinal brace, a HKAFO, or a simple shoe lift, it is the degree that I improve a patient's life that truly matters at the end of the day.
Bio: After completing my residency and gaining pediatric experience I practiced at our Burlington office. There I saw a wide range of patients from pediatrics to geriatrics. I was highly exposed to spinal trauma, plagiocephaly and sports medicine. I learned the importance of wound care bracing. In 2007, I operated several orthotic clinics at area schools including LABB Collaborative and the Cotting School in Lexington. In 2008, I began a mostly lower extremity clinic at Lexington Children's Hospital. Since 2008, I have been working in the Merrimack Valley at our North Andover and Lawrence facility. My colleagues and I have built a large patient base and receive many local referrals from surrounding orthopedist. We also continue to serve our pediatric population that stems from Boston Children's. I currently do a plagiocephaly clinic at Peabody Children's Hospital, see several students at the Profession Center for Child Development in Andover, and see a wide population of students at CREST Collaborative in Methuen.