DMO Suits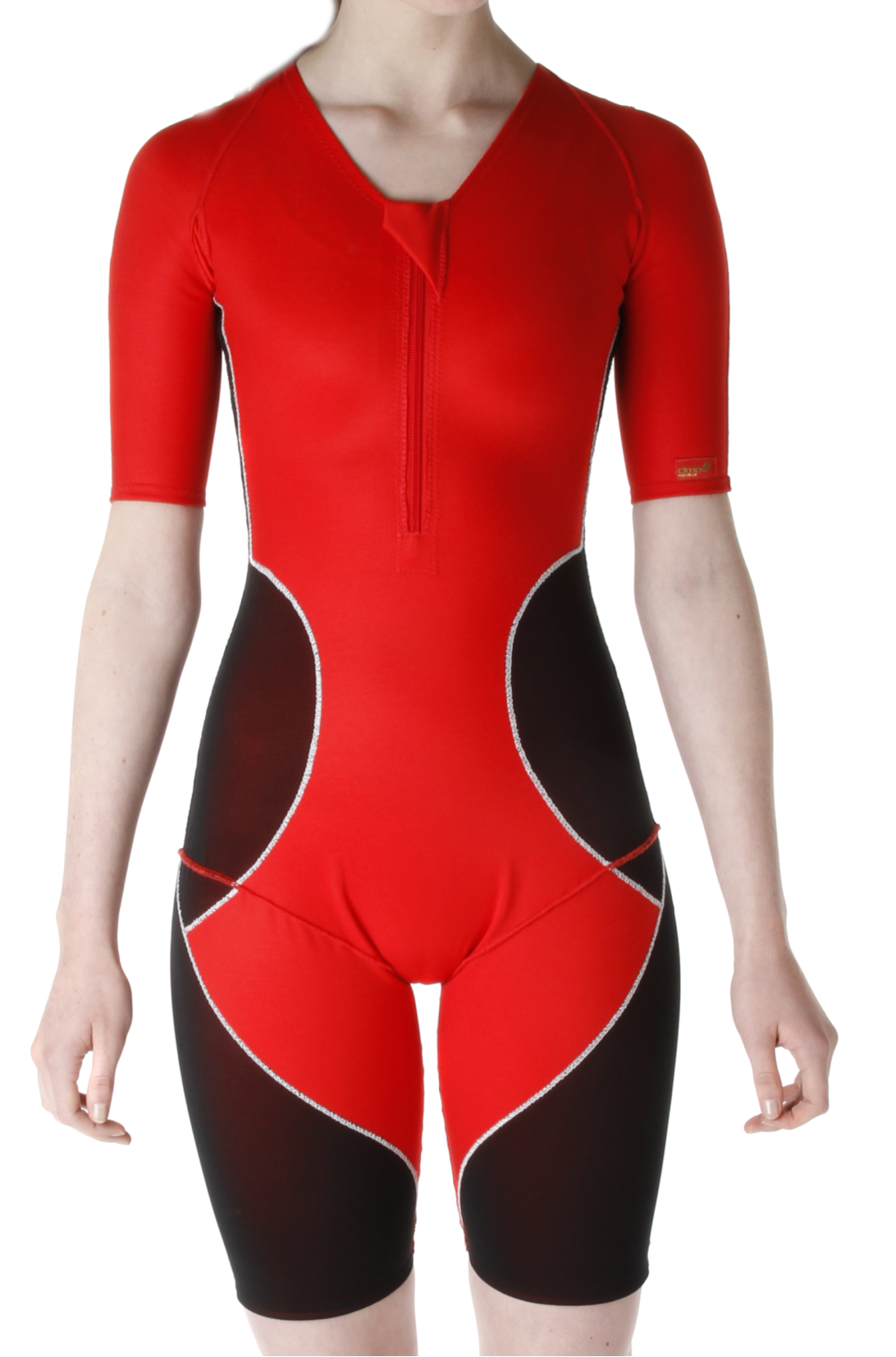 Boston O&P offers two types of DMO suits from DM Orthotics: the DMO Premier Suit and the DMO Basic Suit. These suits are custom made to the measurements of the pediatric user.
Both options can be effectively used to stabilize the body and spine, improve alignment and symmetry, and enhance muscle tone and function.
DMO suits are often used to treat:
Cerebral palsy
Muscular dystrophy
Rett syndrome
Spina bifida
Ehlers-Danlos syndrome (EDS) and other hypermobility disorders
Spinal muscular atrophy
Neuromuscular scoliosis
Chromosomal disorders resulting in neurological difficulties such as Down syndrome
Non-specific developmental disorders
DMO Premier Suit
The DMO Premier Suit is custom made and designed to be worn under clothing. It comes in both short and long sleeve and leg varieties, with customized fastenings, openings, and reinforcements to address the individual's needs and preferences.
DMO Basic Suit
The DMO Basic Suit is a custom made DMO suit, but with limited reinforced panels. It costs hundreds less than the Premier Suit and is a good option for low tone younger patients who do not require additional paneling options to obtain their clinical goals.