'It's Not a Disability, It's a Different Ability'
Posted on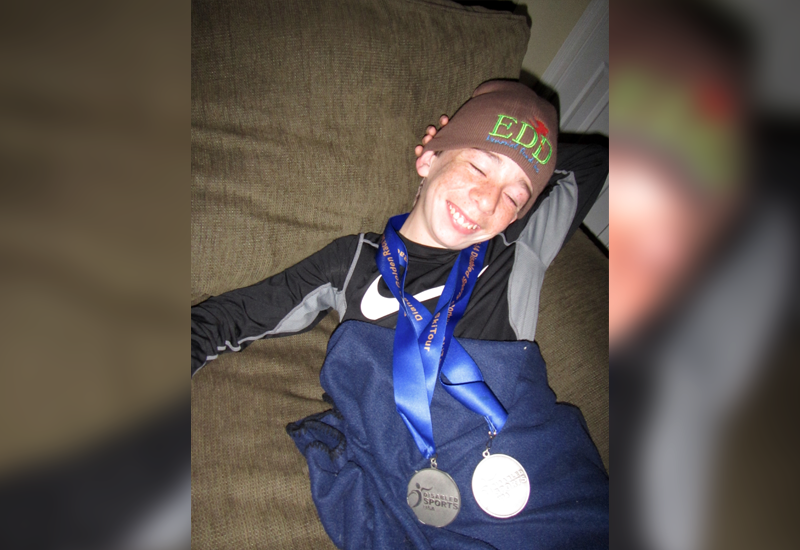 The first time Michael O'Hearn won an alpine skiing medal he slept with it for months. Peculiar? Maybe. But by all accounts, the freckle-faced 16-year-old shouldn't be standing on a mountain, let alone skiing down one.
Born with a rare condition called Arthrogryposis Multiplex Congenita, which causes the joints to contract into a pretzel-like position, Michael's chances of survival, even before birth, were slim.
"We were told, 'He's not going to live, and if he does, he'll never walk,'" says his mom.
But Erin and John O'Hearn's second born defied expectations.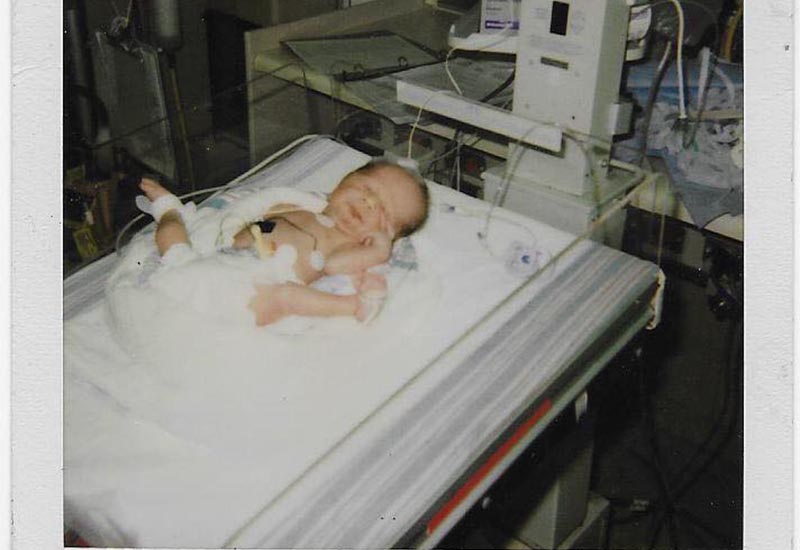 From uphill (battle) to downhill (skiing)
At age 3, before he could walk, Michael could ski.
He started at the Adaptive Sports Foundation in Windham, New York. Michael's aunt lives in Windham, and the O'Hearn family visited her often from their home in Spring Lake, New Jersey.
"From day one, I loved it," says Michael. "The first time, several different people tethered me down the mountain. But it didn't matter."
It didn't matter that Michael didn't have full use of his legs, that he was missing muscles and couldn't move his ankles up or down or side to side. He was determined.
Orthotics, from knee to foot on both legs and from elbow to finger on both arms, kept him moving — and skiing. In 2011, a then 10-year-old Michael joined the Adaptive Sports Foundation race team.
"I started meeting other kids with disabilities, and that's when it clicked with me," he says. "I knew ski racing was my passion, my driving force."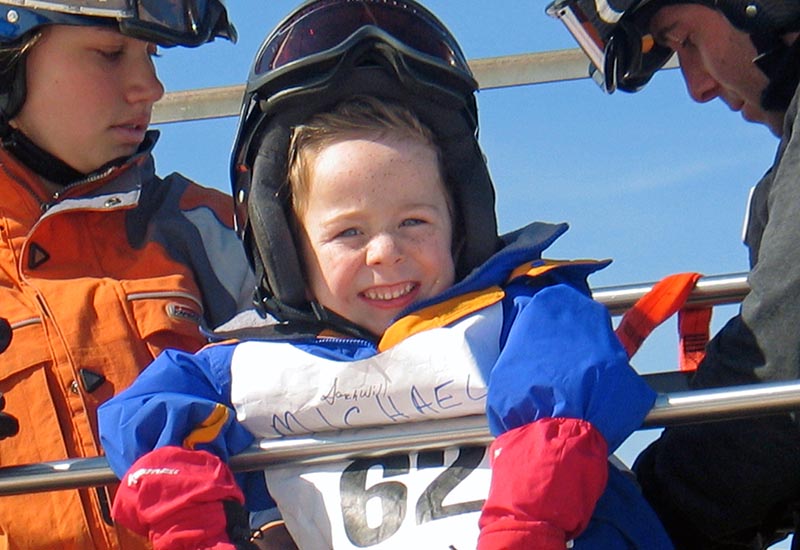 Now 16, Michael, a nationally–and internationally–ranked alpine skier, has an extensive resume of races, including the Harford Ski Spectacular (where he won a scholarship through Disabled Sports USA), the International Paralympic Races, the Empire State Winter Games (where he received a bronze medal), The Huntsman Cup, the AIG Winter Summit and Nationals. He also has a very special pair of orthotics, uniquely designed to accommodate flexibility and speed, which, he says, help make it all possible.
"They are open in the back, so I can be more flexible in my boots and now my boots fit a lot better," says Michael. "John came into our lives and made such a difference. The new orthotics are the reason I am doing so well in ski racing now."
"John" is John Shimkus, an orthotist with Boston Orthotics and Prosthetics in Neptune, New Jersey. Andrew Bowe, MD, who has been caring for Michael since he was one week old, recommended Boston O&P, and Shimkus and Michael made an immediate connection. When the two met, Michael had standard plastic ankle and foot orthoses (AFOs) that literally had holes in them from all the activity.
"Over the last couple years, Michael helped me understand what competitive skiing is all about," Shimkus says. "I thought the custom carbon-style AFOs would give him the stability he needed, along with the motion required for his skiing. We took a shot and fabricated the AFOs and he has been loving them ever since. Michael is truly an inspiration to me and other kids with challenges."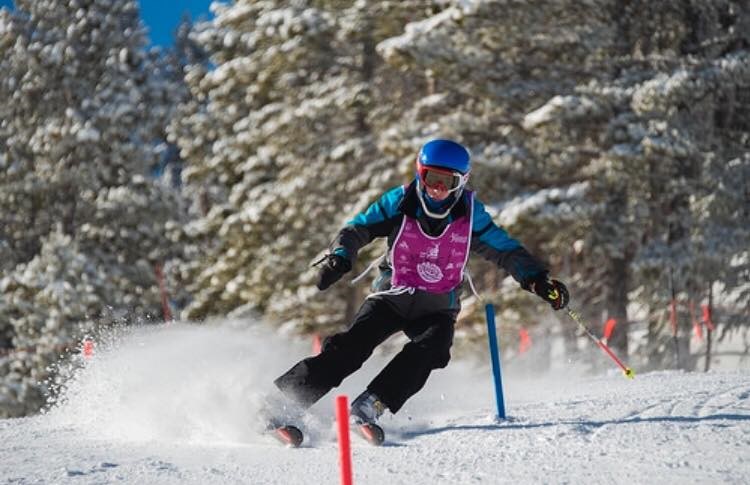 All eyes on Beijing
This past year, Michael received his first sponsorship from the New Jersey Ski Race Association. And, most recently, he received a grant — from the National Ability Center out of Park City, Utah — to train with the U.S. Paralympic team in Seoul, Korea, where he'll also spend time teaching youth Korean athletes with disabilities how to ski.
His eyes are on prize. He plans to compete in the 2022 Paralympics in Beijing, China, representing the United States.
"I'm really having the time of my life on and off the hill. Skiing and racing can really show you what you're capable of. It's not a disability, it's a different ability."
---