John Shimkus, CO
Certified Orthotist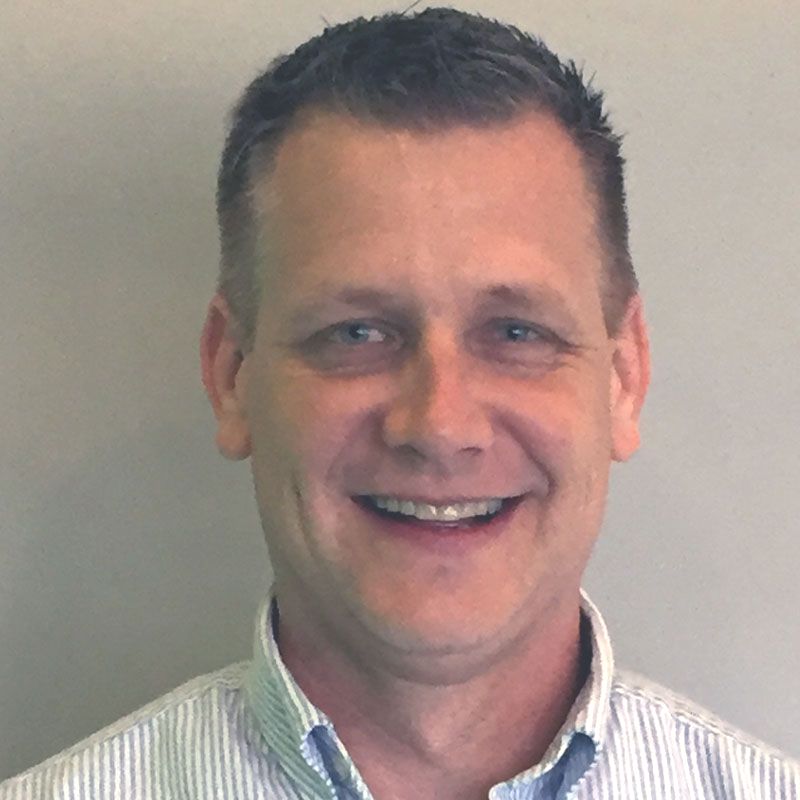 Specialty
Education, Certifications, Memberships
Orthotics, Northwestern University, 1994
Licensed in the State of New Jersey and Pennsylvania
Member of the NJ Board of Examiners - Board President
Member of the Academy of Orthotics and Prosthetics Association
Philosophy: When working with parents and children I want to make sure they understand the biomechanics behind the brace and why it works the way it does. Knowledge and understanding leads to better compliance and outcomes.
Bio: I became an orthotist because my wife-to-be was working on the traumatic brain injury floor of a rehab hospital, where many of the patients had bracing and were learning how to walk again. Curious, I asked the local orthotist at Boston O&P if I could shadow him for the day. At the end of the day I asked him for a job.
I am a father of six children, one of whom has special needs, and I'm grateful to have a career that allows me to help children stand, run and play.