Lemonade for Higgy Bears: Former Scoliosis Patient Raises Funds to Help Other Kids
Posted on
At age 4, Kendall was diagnosed with juvenile idiopathic scoliosis. Her mom bought her a Higgy Bear to help her cope with wearing her brace and to use as an educational tool when explaining the brace to her peers.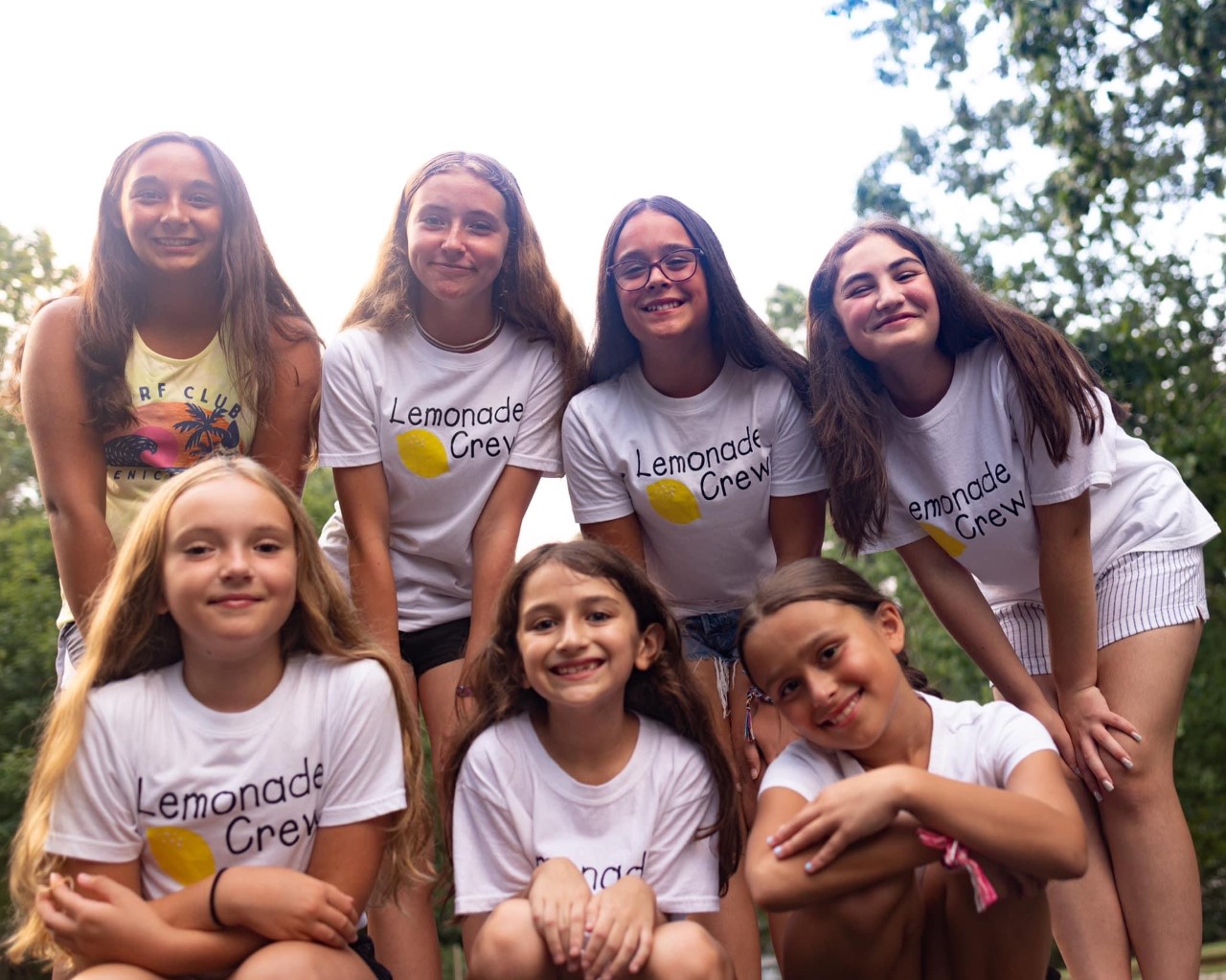 Kendall, now age 10, says her Higgy Bear helped her feel less alone when she got her brace, so she decided to help other kids get their own Higgy Bears.
For several years, Kendall and her family have been running a lemonade stand to raise funds for various causes. When they started the stand in the summer of 2017, they were fundraising for lung cancer research in honor of Kendall's grandfather, who was battling lung cancer at the time.
"As the years passed and friends and family were diagnosed with other things, the success of the lemonade stand made us realize how many other organizations we could help," said Kendall's mom, Jessica.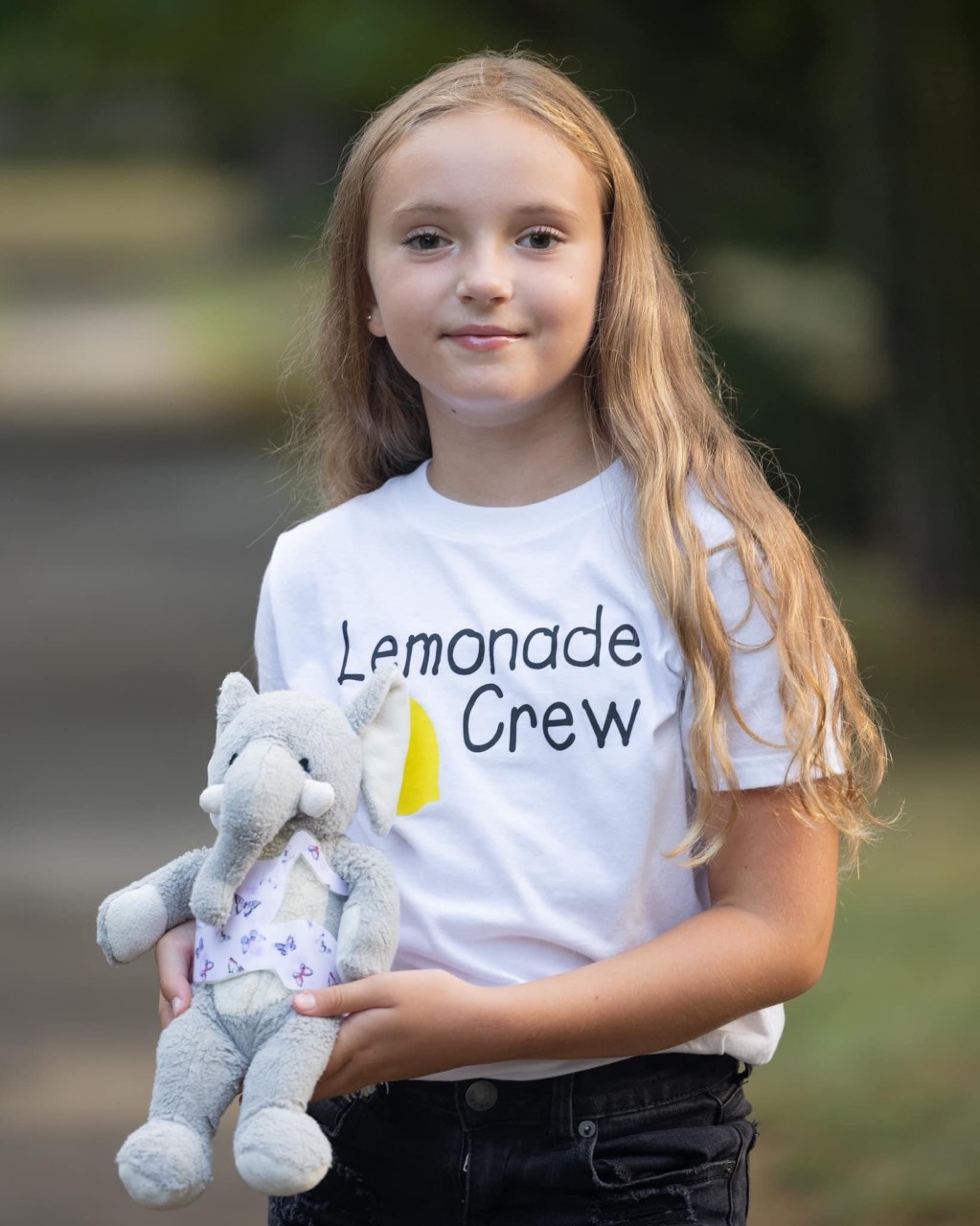 Starting in 2019, the family decided to split the funds raised between the lung cancer research foundation and other foundations, including the Juvenile Diabetes Research Foundation, Susan G. Komen, Occipital Neuralgia Foundation, and Higgy Bears for current and future scoliosis patients.
The family reached out to Savannah Shimkus, the admin at the Boston O&P of East Brunswick, New Jersey, clinic to see if they would accept donated Higgy Bears for their patients. The answer was an enthusiastic, "Of course!"
With funds they raised from the lemonade stand they purchased $1,000 worth of Higgy Bears, and arranged a special visit to the East Brunswick clinic to drop them off. Kendall, her mom, her sisters, and the neighborhood friends who help them run the stand were able to tour the clinic, see the lab, and watch a patient get a 3D scan and be fitted for a brace.
Jessica, who also had scoliosis as a child, told them the story of how she had her brace fitted: with a body cast. The girls enjoyed the visit, especially knowing that so many kids would have their own Higgy Bear to accompany them on their scoliosis journey, thanks to their lemonade stand.
---