Q&A with Ksenia Major, BOC, Boston Orthotics & Prosthetics
Posted on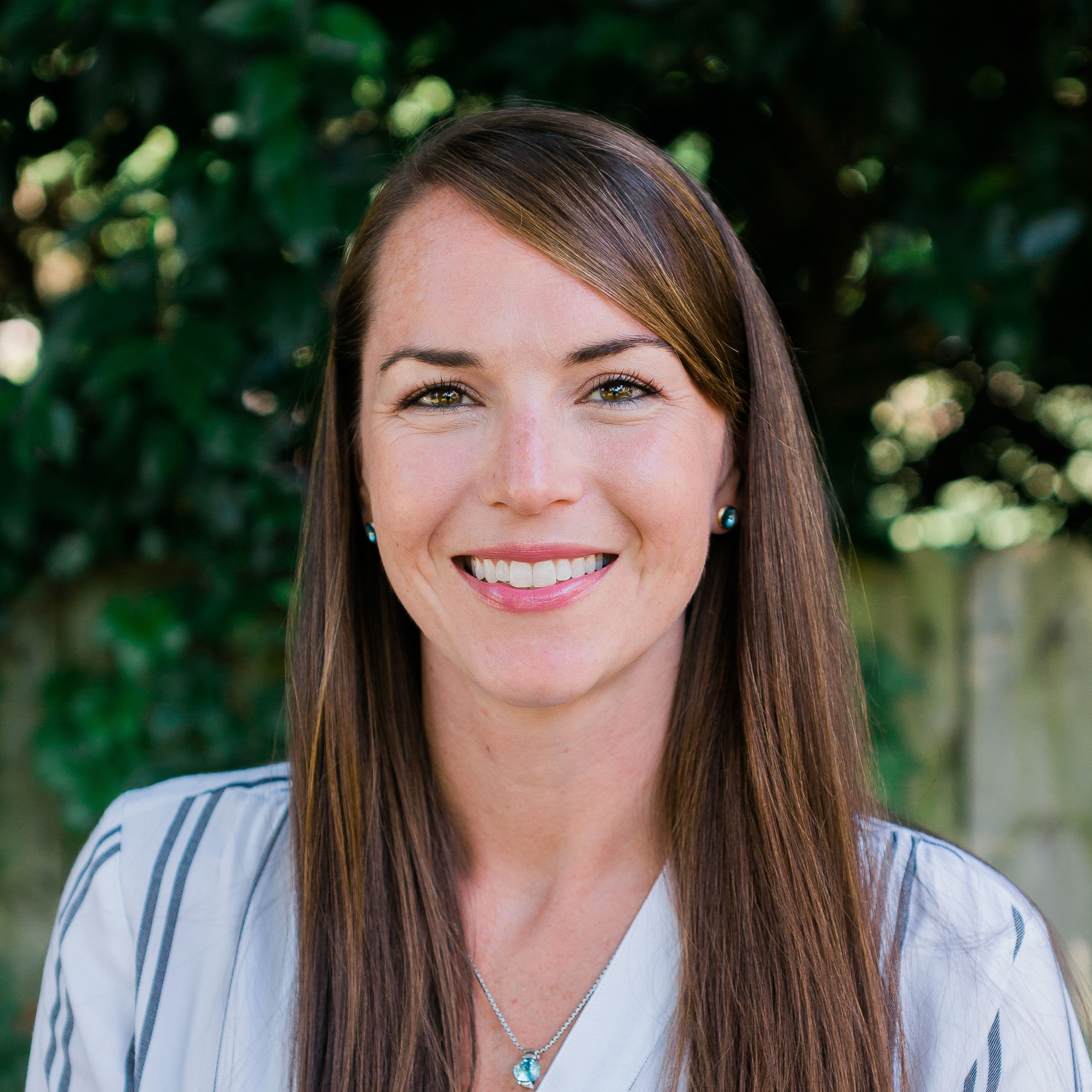 Ksenia Major joined Boston Orthotics & Prosthetics in 2019 as the Clinical Director for Boston O&P in Richmond, Virginia. In this Q&A, Ksenia shares the personal way she became interested in orthotics, why she loves working with kids, and her work with the World Pediatric Project, providing bracing solutions to kids in need.
What was your first experience with the field of orthotics and prosthetics?
My first exposure to O&P was when I was 12 years old and sent to Walter Reed in Washington, D.C., for custom foot orthotics. At the time, my dad was in the Air Force and I was prescribed orthotics for my cleats to help with foot pain related to flat feet. This was the first time I saw prosthetics in a medical setting, working with the physical therapists, being casted and fit with prostheses and I was instantly interested.
You had personal experience with orthotics before entering the field, when lacrosse injuries caused you to need two ACL reconstructions followed by custom knee braces. Can you tell us more about that experience?
After two ACL/MCL reconstructions, I became very familiar with the process of having a custom knee brace made. I was intrigued by the measuring, casting (at the time), and fitting of the braces as well as seeing the other orthotics and prosthetics in the office. And of course, picking out the custom colors! Once I had my own brace I started to notice others out there with their braces.
Was that when you decided to enter the field of orthotics?
Entering undergrad school at James Madison University, I knew I wanted to do something in the medical field. I studied Health Sciences with a pre-Med track to ensure I had all of the prerequisites covered. While in school, I worked for a group of optometrists and shadowed any chance I could with other healthcare professionals. I was drawn to the combination of patient care, technology and art in O&P.
However, after graduating I moved to the west coast to pursue aviation school with the hopes of becoming a helicopter pilot. After my first test flight before enrolling, I knew I still wanted to help others through direct patient care. I put the Med-flight training on hold, moved back to Richmond and put in my application to Northwestern (NUPOC).
You specialize in pediatric lower extremity orthotics and scoliosis. What made you decide to work with children?
From early on, I have always enjoyed working with kids; they are bright, energetic and always have the best patterns and colors for bracing. During my residency, I loved seeing the patients with scoliosis as this was something I enjoyed in school and I felt I could connect with the adolescents. After becoming a parent myself, I found I was able to relate in a new way to both patient and parent.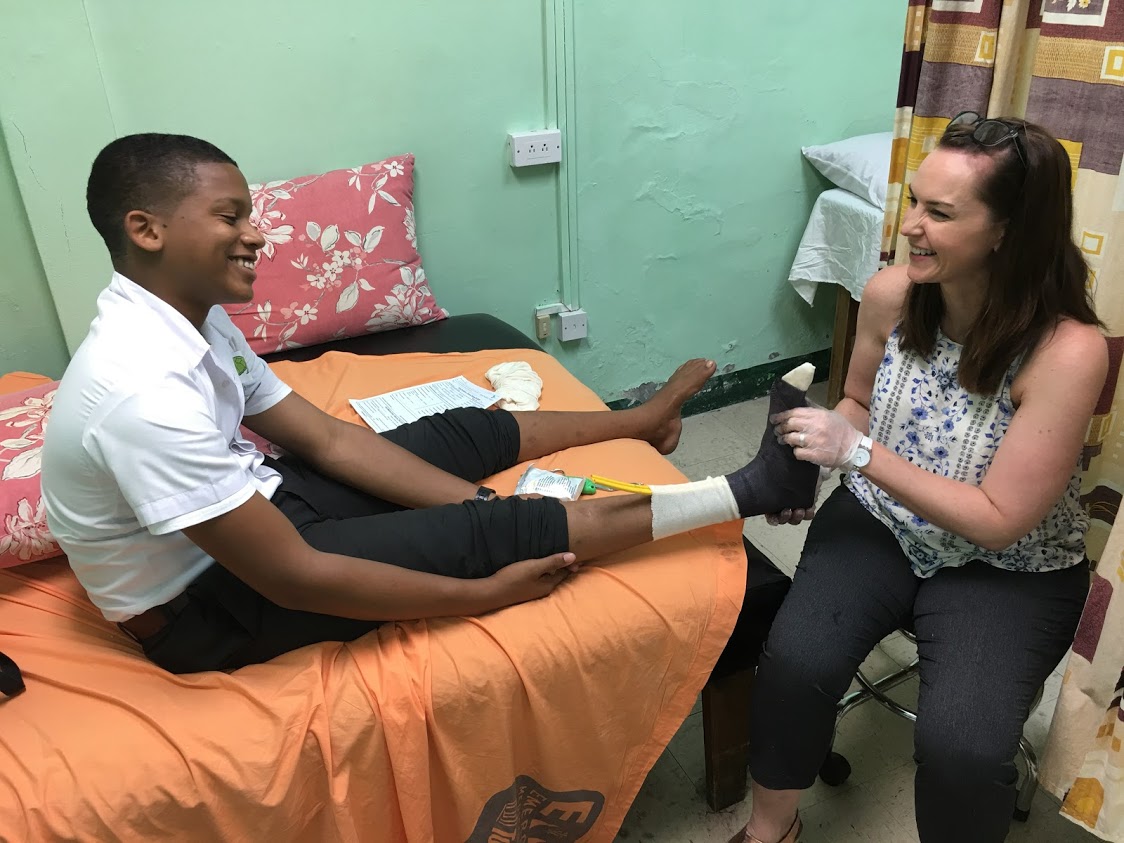 Since 2013, you have worked with the World Pediatric Project to provide bracing solutions for kids in the Caribbean. How did that come about?
A wonderful Physical Therapist, Kim Wesdock, gathered supplies from the practice I was with for several years for the patients down in the Eastern Caribbean. I happened to cross paths with her on "collection day" and the rest is history. Together we coordinated materials, which then turned into the PT and orthopedic teams bringing casts back for me to fabricate and eventually to me traveling down to the islands to provide care directly. We unfortunately lost Kim to cancer just before our first trip to St. Lucia together. Providing care to her "kiddos" and so many more is our way of spreading Kim's bright light.
I am so grateful to be a part of this incredible organization. Our patients here in the states donate their used AFOs, we make them shiny again and fit them to kids in need, on the islands. The patients love knowing their outgrown braces are going to help another child.
This year we started fitting same day scoliosis TLSOs with huge success and greatly in part to the fabrication team at Boston O&P, who donated the braces. Together we are helping prevent scoliosis surgery through bracing.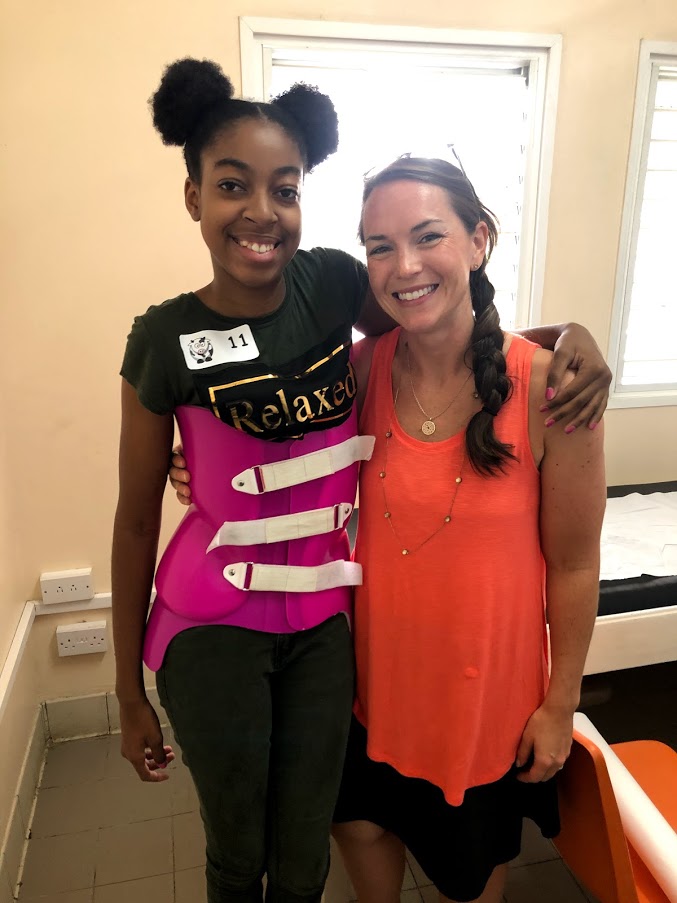 What made you decide to join Boston O&P?
I have been lucky enough to work with much of the Boston O&P team over the past 6 years by being a DMO provider. Through patient symposiums, DMO and Boston Brace 3D courses, I interacted with several other Boston O&P practitioners and always said, "I want to be a part of that team." Boston O&P specializes in pediatrics, which I love. I could not wait to join and collaborate with their team.
What is your personal philosophy of care?
My goal is to get children into a well-fitting orthotic the first time. By directly collaborating with the PT, OT, MD, patient and parent, we are able to determine the best device to allow the child to reach their optimal functional goals. The end solution is not always textbook but that keeps us on our toes. Our goal is to help kids get back to being kids while making the process fun.
What has been your most rewarding experience working in your field, and at Boston O&P specifically?
There are so many choices for patients when it comes to choosing an O&P provider. I am beyond grateful to be a part of our patient's healthcare team. A few patients come to mind in both Richmond and the Caribbean that after orthotic intervention were able to take their first independent steps. The first steps come from a huge team of dedicated parents, PTs, MDs and motivated patients. O&P is a small piece of the puzzle and it is always rewarding to be a part.
What is the biggest professional challenge you have faced?
Insurance. Lack of coverage. High deductibles. These have always been the hardest challenges. To let a parent and patient know there is device out there that can help them but is not covered or financially feasible makes for a bad day. Insurance hoops have only increased as well as the prevalence of high deductible insurance plans. It is important for the practitioners to be aware of these challenges as they discuss treatment options with patients and to work together to find the path that suits the family best.
Do you have any specific goals or wishes you'd like to fulfill in your career?
I am excited to see where 3D printing will take us in terms of optimal fits with decreased waste, minimal adjustments and lightning speed turnaround times. Equally, I would love to see more standardization and exactitude in scoliosis treatment by combining the EOS, structure scan and 3D printing technology.
The wonderful aspect of working with pediatrics is that nothing stays constant and the minute you find a great treatment protocol or device, you are instantly looking into ways to improve. As a parent myself, this constantly motivates me to seek out new options, materials and methods. Overall, I want to see the level raised in all pediatric orthotic care across the US; to be more mindful of the patient experience, seek out new device options and establish the research needed for outcome measures.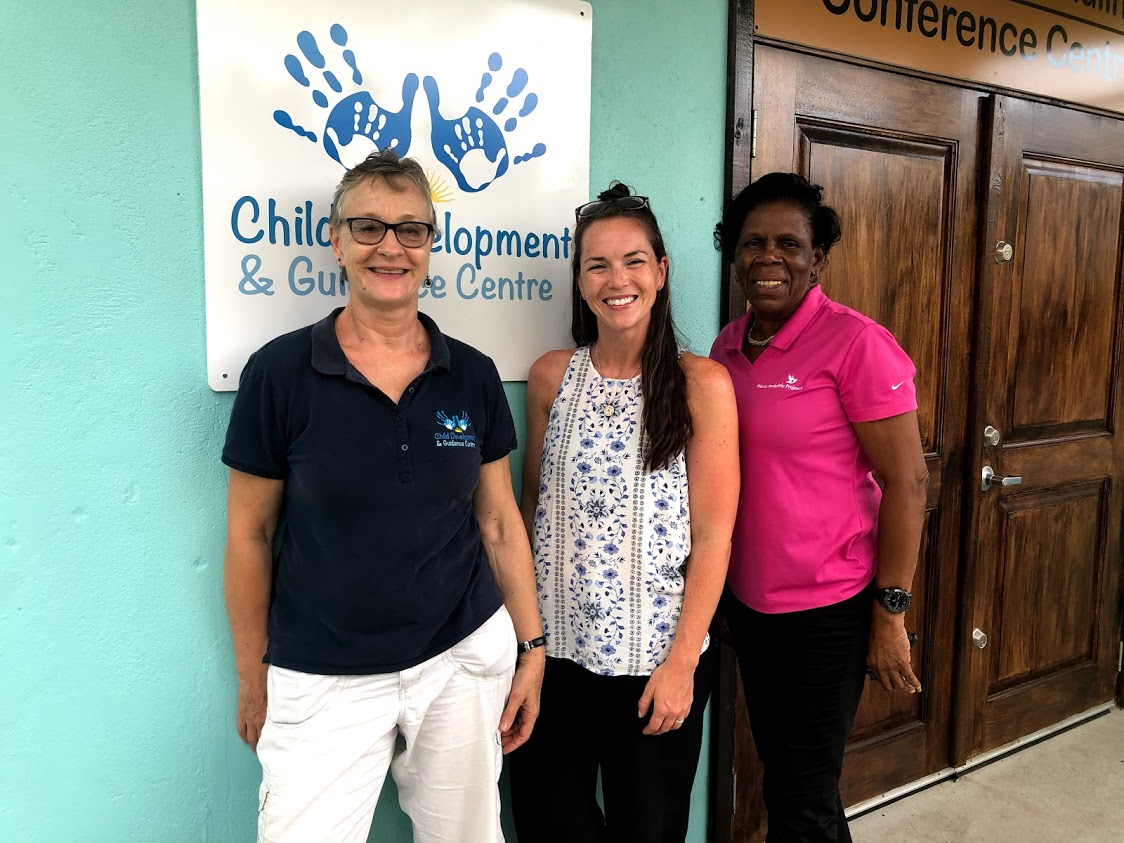 ---