Ksenia Major, BOC
Board Certified Orthotist, Clinical Director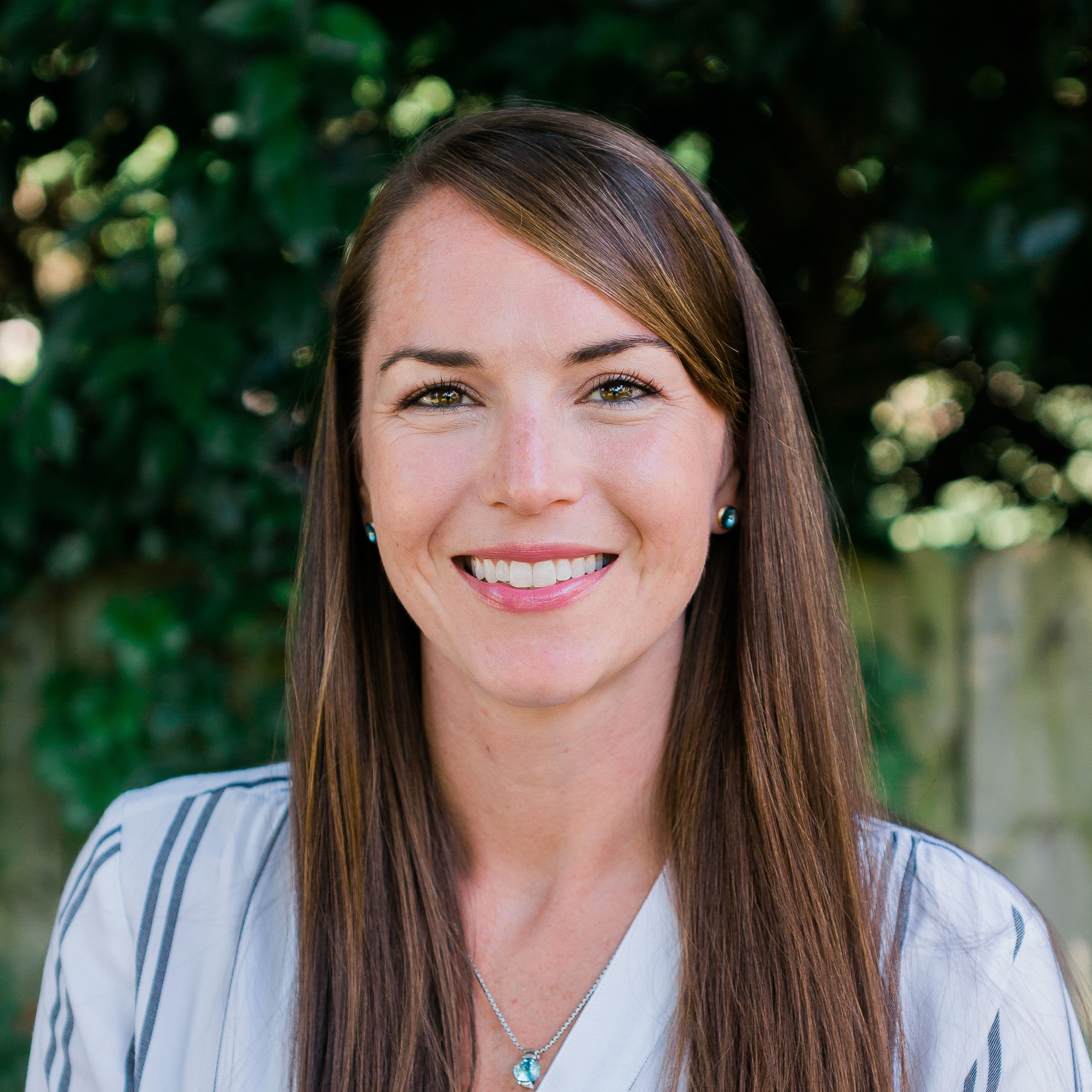 Specialty
Pediatric lower extremity orthotics

Scoliosis
Education, Certifications, Memberships
Board Certified Orthotist, BOC

Bachelors of Science in Health Sciences, James Madison University, 2008

Post Graduate Certificate in Orthotics, Northwestern Feinburg School of Medicine, 2009

Fellow of the American Academy of Cerebral Palsy and Developmental Medicine

Member of the Association of Children's Prosthetic-Orthotic Clinic

Member of the American Orthotic & Prosthetic Association, Spinal Society

Member of the Arthrogryposis Multiplex Congenita Support, Inc.

Medical volunteer with World Pediatric Project since 2013. Providing scoliosis and lower extremity orthotic care to children of the Eastern Caribbean.
Philosophy: It is my goal to provide patient-centric care effectively, thoughtfully, and with the highest level of specialization through collaboration with the entire healthcare team. Many of our patients and their families spend a great deal of time at medical appointments, I strive to make their experience with orthotics worry-free and fun.
Bio: While completing the Pre-Med program at James Madison University, I shadowed several different medical fields. I loved that O&P provided positive outcomes on a daily basis while combining science, art and business. Looking back at my own experiences with custom knee braces, following two ACL reconstructions from playing lacrosse, I pursued O&P school.
Always interested in pediatrics, I sought out additional learning opportunities through coursework, conferences, mentors and volunteering. Now, as a parent myself, I enjoy connecting with both the patient and parent to ensure great care and service.
I am excited I joined Boston O&P to create a team in central Virginia dedicated to pediatrics.
Outside of work, I enjoy swimming, yoga, traveling abroad and spending lots of time with my husband and our two young kids. On the weekends, you can catch us out in Carytown, at the library and museums or strolling Maymont.
Read about Ksenia Major, BOC