Q&A with Todd Kirwan, CPO, Boston Orthotics & Prosthetics
Updated (Originally posted )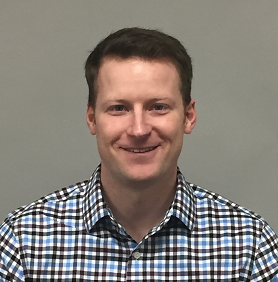 Todd Kirwan joined Boston Orthotics & Prosthetics in 2018, and calls orthotics and prosthetics a rewarding field that is a "great mix of art and science." In this Q&A, Todd discusses how he chose the field of orthotics and prosthetics, why he particularly likes working with kids, and his biggest professional goal.
You were introduced to orthotics and prosthetics during your senior year of high school. How did that come about?
My high school required all seniors to job shadow for two weeks and I decided to shadow a certified prosthetist. I immediately fell in love with the hands-on nature of the work. I'm probably one of the few people who at 18 was doing what they thought they were going to be doing when they grew up.
What attracted you to the field?
It's a great mix of art and science. Every device is individually custom-made for the patient—there's no small, medium and large to pull off the shelves—so that means there's a lot of individual clinical art with every device. I've always been interested in working with people and serving others. This field is a good blend of both.
In addition to upper and lower extremity prosthetics, you also now specialize in pediatric orthotics. How did you get into that field?
It was really the nature of my first full-time job in Chicago. I fell in love with the challenge—there is always a constant learning curve because children go through so many stages of development and with each stage there are different challenges to address. I also love the integrated team approach with doctors, physical therapists, and clinicians. I feel there are better outcomes when all members of the clinical team are engaged.
Before starting your career in orthotics and prosthetics you served as an Army Officer, deploying twice to Iraq. How did your military experience affect your desire to enter the field?
During my first deployment I had two soldiers lose limbs in roadside bomb attacks. The effect that prosthetics had on their lives solidified my decision to enter the field.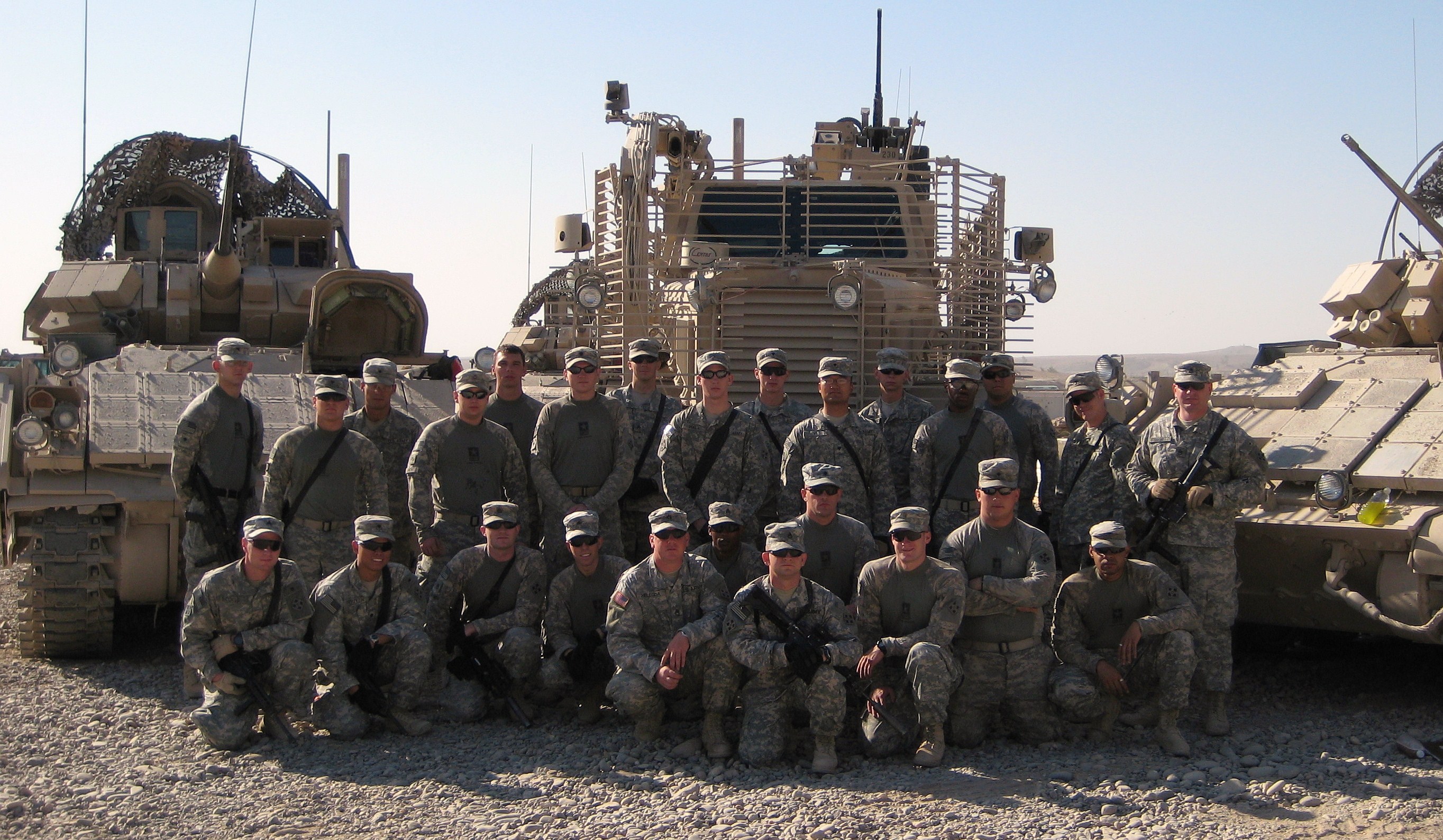 What made you decide to leave the military?
When I first entered the military, I found it uniquely satisfying and fulfilling. I just can't work behind a desk, but there are only so many careers out there where you are fully engaging your brain but also not behind a desk. The military field has a lot of those roles, but after a few years, especially as an officer, you become more of an administrator. It just wasn't for me anymore.
Before joining Boston O&P you worked with another orthotics and prosthetics provider in Chicago. What made you decide to move to Cleveland and join Boston O&P?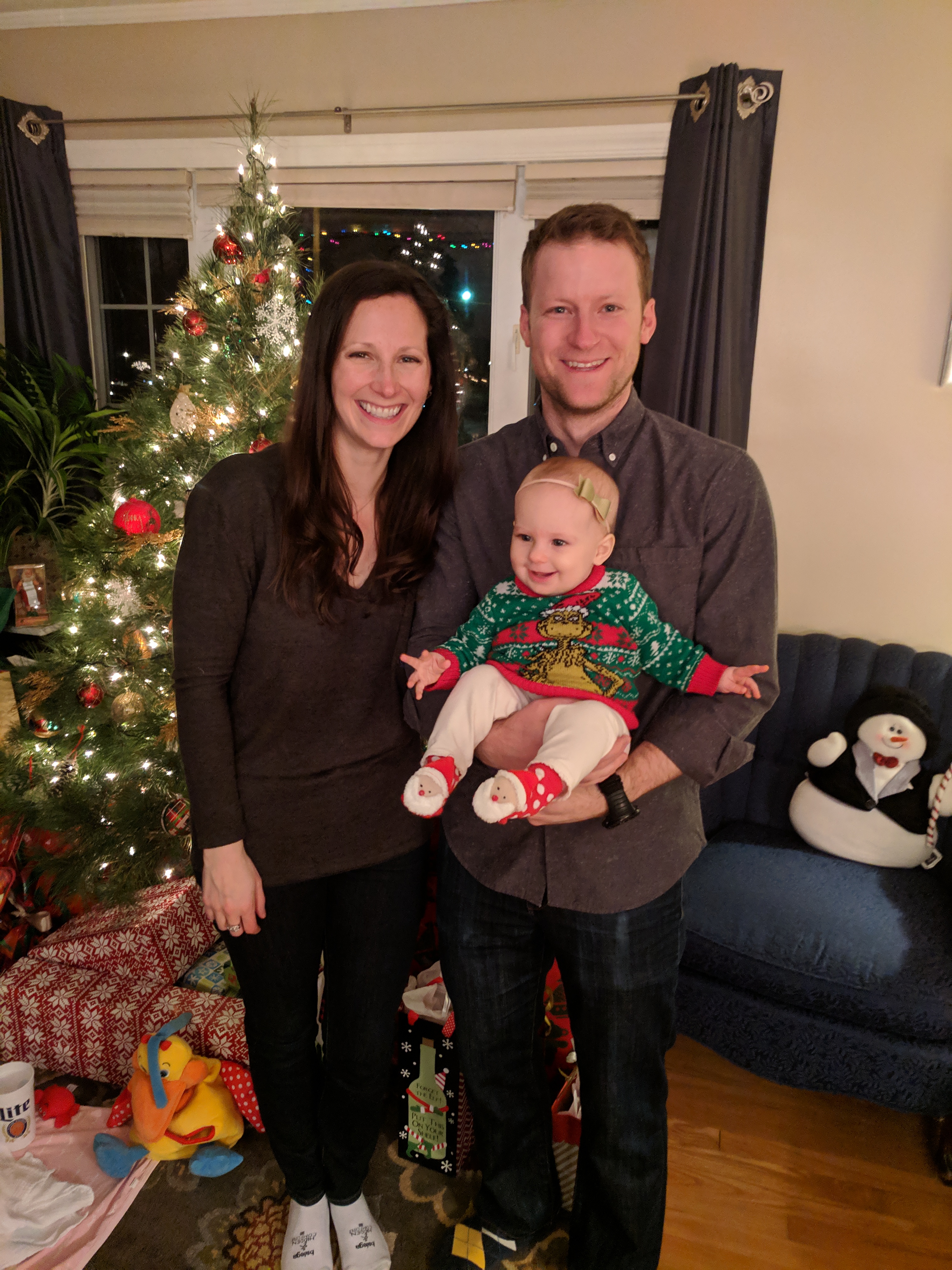 Boston O&P is very well known and respected in our profession. The Boston Brace, one of their key products, is known as the gold standard for idiopathic scoliosis management. I grew up in Cleveland and my plan had always been to move back when I started a family. I was hesitant since there weren't a lot of opportunities I was excited about. When I found out Boston O&P entered the Cleveland market last June, I was excited about the opportunity. Cleveland is a great city and wonderful place to live. That, coupled with being able to work for a nationally recognized company, made the move very simple.
What do you see as the most exciting advancement in scoliosis treatment?
CAD/CAM technology. CAD/CAM allows for highly quantifiable and extremely accurate corrective forces to be designed into the brace. Prior to the adoption of CAD/CAM technology, the corrective forces designed into the brace were not quantifiable. Clinicians relied on their clinical judgment and experience. It is exciting technology that will continue to advance the way braces are designed and scoliosis is managed.
What do you think makes Boston O&P's treatment of scoliosis different than other approaches?
The biggest difference at Boston O&P is the level of experience and specialization in pediatric scoliosis management. Scoliosis is a complex condition that requires a clinician who truly understands how to manage it—specifically with kids. Boston O&P is committed to scoliosis management through, training, education and clinical outcomes.
What is the biggest professional challenge you have faced?
Transitioning from the military to the healthcare profession. Despite having five years of management and work experience, entering the healthcare field you have to start at the bottom and prove your clinical competency. It was challenging but it's been rewarding, and eight years later I couldn't be happier I made the switch.
What's your professional goal?
In my old practice I worked about 50% in pediatrics. Now it's 90%—I'm all in on it. My goal, not just for me but for Boston O&P, is to become the go-to provider in Cleveland. Boston O&P, with such strong products and skilled clinicians, is uniquely positioned to fill that role.
What has been your most rewarding experience working in orthotics and prosthetics?
When you put that device on a child and you get them up and moving so they can start to explore or be in their environment in a way they weren't capable of before. That experience never gets old.
---