Tom Harrigan, CPO, PT
Certified Prosthetist Orthotist, Physical Therapist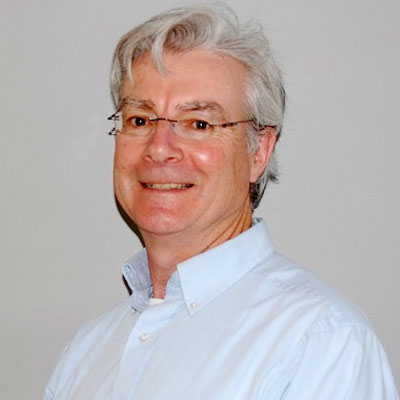 Specialty
Pediatrics, Gait Pathology and Sports Medicine
Education, Certification & Memberships
B.S. Physical Therapy University of Lowell 88'
Post Graduate Certification Orthotics
Northwestern University '93
Prosthetics Certification Newington Program '98
Member, American Academy Orthotics and Prosthetics
Board member NEAAOP
e New England Chapter AAOP
Philosophy: Provide a thorough assessment and try to make a recommendation that will help each patient reach their therapeutic goals with a little intervention as possible. I try to educate the patient and caregiver about their diagnosis, treatment options and share with them my thought process. I think it's vital to engage the patient and or caregivers in the process and give them an opportunity share their thoughts before goals or treatment plans are established.
Bio: I took a post Graduate course at Columbia University in 1989, it involved the hemiplegia population and studied gait analysis with and without AFOs. I think the questions I had about AFO design and its influence on the emerging gait patterns of these patients pulled me into the world of orthotics and prosthetics.
I like fixing things myself; I enjoy the miracle of YouTube, a place where a guy in Manitoba, Canada can show me how to fix my snow blower transaxle. A couple of times a week, I go running in the woods with my dog Odie; I try to get my two boys to come but they don't, because they "hate running", or is it just me? My wife is a saint, though it has not been formalized yet.