Tom Harrigan, CPO, PT
Certified Prosthetist Orthotist, Physical Therapist, Clinical Director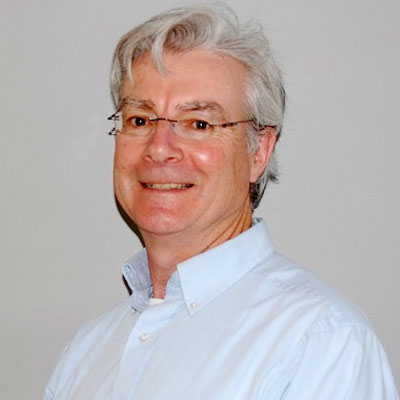 Specialty
Pediatrics
Gait Pathology
Sports Medicine
Education, Certification, Memberships
BS Physical Therapy University of Lowell 1988
Northwestern Post Graduate Certification Orthotics 1993
Newington Children's Hospital Prosthetics Certification Program 1998
Member, American Academy Orthotics and Prosthetics
Board member NEAAOP
Philosophy: Provide a thorough assessment and try to make a recommendation that will help each patient reach their therapeutic goals with as little intervention as possible. I try to educate the patient and caregiver about their diagnosis and treatment options. I think it's vital to engage the patient and or caregivers in the process and give them an opportunity share their thoughts before goals or treatment plans are established. I enjoy a team oriented approach and welcome other discipline's perspective and recommendation for bracing and prosthetics.
Bio: In 1989, while working as a PT in New York I took a post graduate course at Columbia University. In the course work I studied hemiplegia gait patterns; we were assessing outcomes of emerging gait patterns with and without AFOs. I think the questions I had about AFO design and its influence on gait patterns of these patients pulled me into the world of orthotics and prosthetics.
I like fixing things myself; I enjoy the miracle of YouTube, a place where a guy in Manitoba, Canada can show me how to fix my snow blower transaxle. My wife is an Occupational Therapist, since we have been married I have gotten a great education about the role of OT on the rehabilitation team. Over the years, I have been involved in coaching my two boys' soccer and lacrosse teams, a labor of love. I love runs and walks with my dog Odie.
Read about Tom Harrigan, CPO, PT in our blog