Boston O&P of Fairfax
Contact
Coming Soon!
10640 Page Avenue
Suite 130
Fairfax, VA 22030
Tel: 571.470.2020
Fax: 571.407.5412

Driving Directions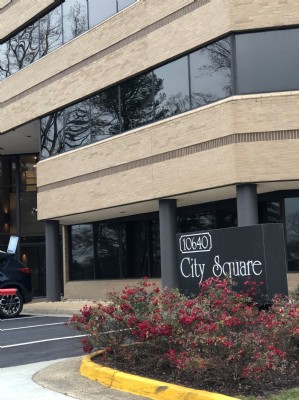 The Boston O&P of Fairfax clinic offers pediatric orthotics and prosthetics in Fairfax Virginia, specializing in the non-surgical treatment of scoliosis, high-quality lower limb orthotics, and the management and treatment of deformational plagiocephaly.
Our dedicated staff is capable of handling the full-range of orthotic and prosthetic needs for all children, especially those with very involved diagnoses requiring high-end orthotic support.
The office is staffed by Shawn Koehler, CO. Shawn brings over 30 years of experience in the Washington, DC/Fairfax area with his primary focus being pediatrics.