Michael Nemetz
Chief Marketing Officer
email ↓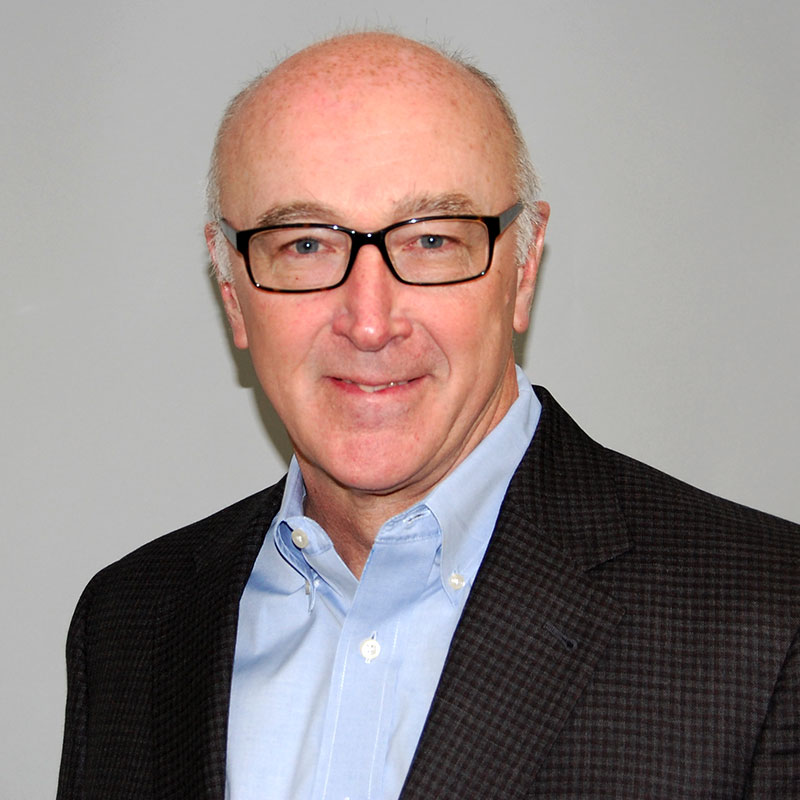 Mike recently joined Boston Orthotics & Prosthetics as Chief Marketing Officer after stints with companies such as Boston Children's Hospital, Talbots, and Sperry Top-Sider. Prior to that, Mike spent a number of years in the advertising business. Over the years, Mike has refined his skills and now focuses on integrated marketing strategies, positioning, communications, customer segmentation and database management.
Mike is a graduate of Michigan State University and holds a B.A. in Marketing. After school, he took a quick trip around the world, and then at 30, a second, year long world trip, learning a few life lessons along the way.
Originally from Michigan, Mike now lives locally with his wife and children. He is an avid golfer and spends a good deal of his free time involved in his community as a youth hockey coach.