Infantile Scoliosis: Reversing Kelsey's Curve
Posted on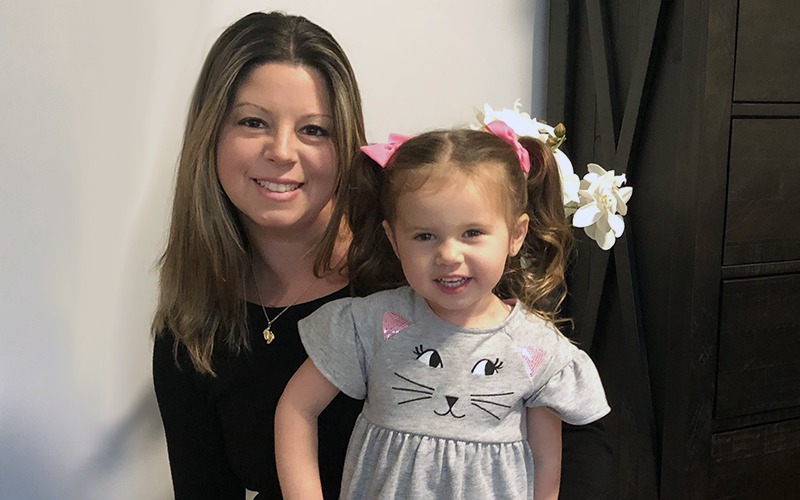 Shortly after Kelsey Sweeney was born, her mom, Shauna, noticed a lump on her daughter's shoulder blade. She made a mental note to mention it to the pediatrician at their next appointment. So, when flu-like symptoms prompted a visit to the hospital, she asked the doctor to take a look.
"He immediately said, 'That's not right,'" says Shauna. " I was terrified."
An MRI at Boston Children's Hospital revealed 9-month-old Kelsey had a rare spinal deformity called infantile scoliosis, an abnormal curve of the spine that, depending on the severity of the curve, can worsen over time.
"I thought, this is hard," says Shauna. "But at least it's not a tumor, it's not cancer."
Kelsey had a moderate 32-degree spinal curve, so given her young age, there were two infantile scoliosis treatment options available—a Boston Brace Baby (miniature version of the Boston Brace 3D®) or a body cast. Because the curve was caught early, Shauna says the orthopedist was confident bracing would halt the progression.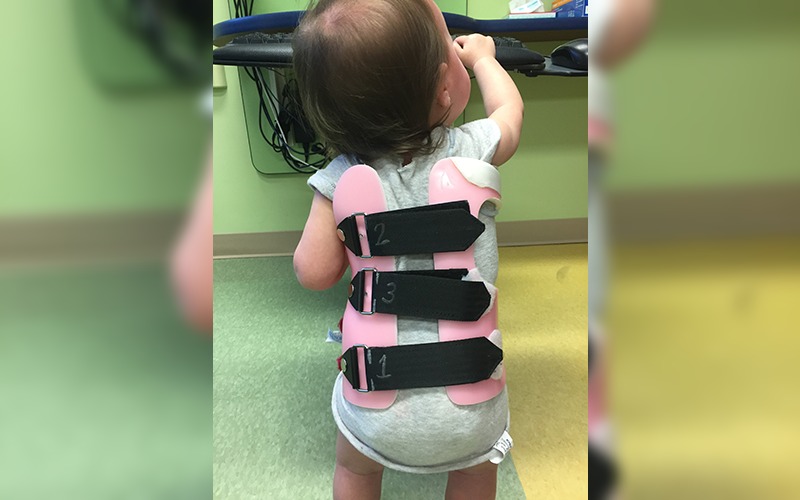 Bracing at 12 Months
Rusty Miller, CPO, vice president and clinical director of Boston O&P New England area clinics is Kelsey's orthotist. When treating infantile scoliosis, he approaches it with concern for the whole family.
"Parents, grandparents and siblings all deal with the medical treatment, and in Kelsey's case, brace treatment," says Miller. "I could tell Shauna would follow the doctor's order for Kelsey to use her brace full time. As an orthotist, the challenge is to make the brace wear effective and tolerable—tolerable, I reiterate. It's a serious time in the child's life, so you want to have the best result, but at the same time make it fun. And that's what I try to do. It's a fine line."
At first, during the break in period, the brace was uncomfortable for Kelsey, explains her mom. It squeezed her, and felt different because her back was straight for the first time. She had to learn how to walk again. There was a lot of falling and crying.
"I felt so terrible for her," says Shauna. "But she's a tough girl, and we had Rusty. He has done wonders. He's been there by our side. I think that's the reason we've done so well with the brace—it has so much to do with him."
The first full week, the Sweeney's visited Boston at least four times to have the brace adjusted. Miller shaved it down and added padding to make it more comfortable for her. As Kelsey grew, she was refitted for a new one every four months at Boston O&P of Peabody—a long drive from her home in Hanson, Massachusetts, but "worth it because of Rusty," Shauna says.
Shauna kept reminding herself how much worse it could be if Kelsey was in cast.
"I really don't know how people do it with casting," she says. "We go to the beach constantly, and I can take it off her, then I put it right back on—that's easy—but you can't do that with a cast."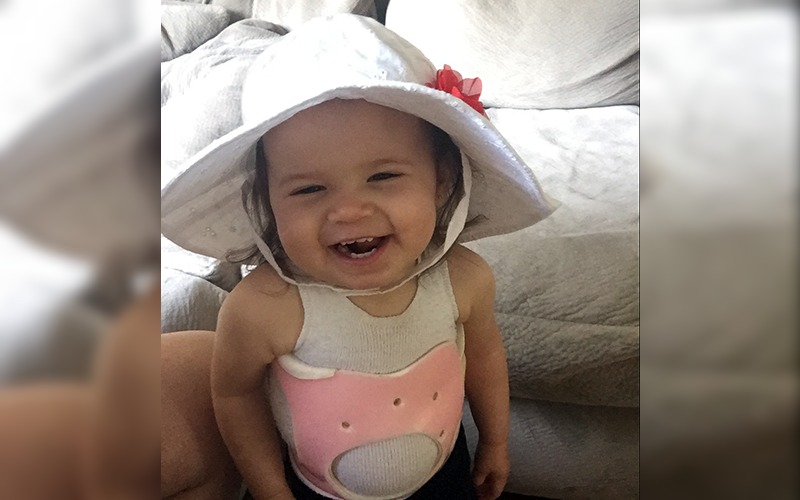 Pathway to a Straight Spine
Four months ago, Kelsey, who will turn 3 in January, had an X-ray to check her spine curvature. The results were miraculous.
"I was so shocked to see her spine straight now," says Shauna. "The brace has done wonders. It definitely works."
What also worked is what is hanging in Shauna's kitchen—an X-ray photo of Kelsey's curved spine and bedside it another X-ray photo of her wearing the brace with her spine straight.
"Every time Kelsey cries because the brace is uncomfortable, I just look at the picture and I say to myself, keep that on, keep that on. I want her back to look like that someday."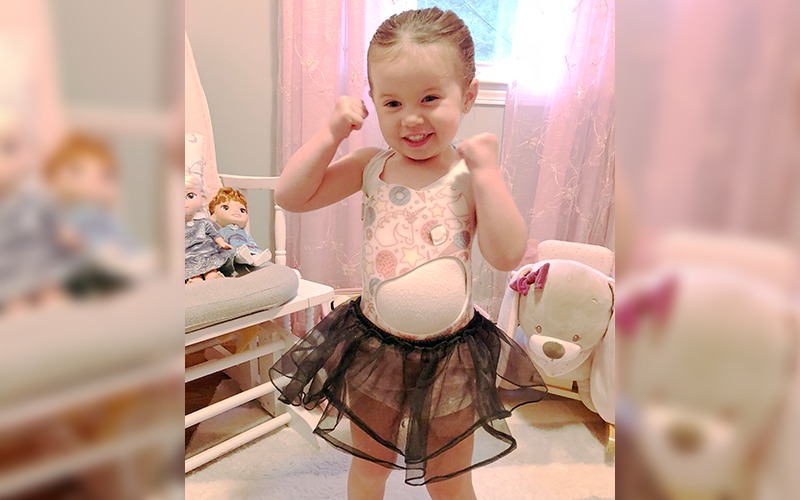 Learn more about the Boston Brace 3D® Scoliosis Brace.
---