Q&A with Steve Slawinski, CO, Boston Orthotics & Prosthetics
Posted on
Steve Slawinski is a Certified Orthotist and Clinic Director of the Boston O&P of Voorhees. In this Q&A, Steve shares how he was introduced to the O&P profession, how things have changed over the years, and some tips about cranial deformities that he uses to provide better care to patients.
What was your first experience with the field of orthotics and prosthetics?
I started in the field as a technician at a different O&P fabrication site in Philadelphia, working part-time in high school. My initial tasks revolved around modifying molds of prosthetic patients' lower limbs and assisting in three-dimensional carving of those molds.
When and why did you decide to enter the field?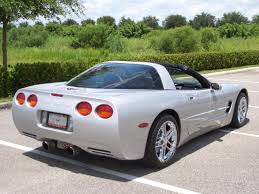 As a junior in high school, I initially entered the field because I wanted to buy a car. Very altruistic, I know. At the time, I didn't have a firm understanding of what the O&P field really was, but I stuck with it through high school and college because I always felt that the modification aspect is a bit of an art form, and I enjoyed that. I also started to get a better understanding of the people I was ultimately helping after I started to assist the orthotists and prosthetists in the clinic.
You specialize in cranial and spinal deformities. What made you decide to focus on those areas?
I communicate better with infants than I do with adults. That's not to say I can't talk to adults, I just prefer to talk to babies. They're happy when you make silly faces at them and entertain them. They get upset when they're hungry, tired, or when they poop; pretty simple to me. There is very little to filter through to get to the source of their problem. And I'm constantly told that I act like a big kid, so it just seems to fit. Some people are meant to work with kids and some are meant to work with adults. I'm definitely the former.
You lead Boston O&P's "A3 Cranial Team." Can you explain what an A3 team is and its role at Boston O&P?
The A3 Cranial team is a group of experts who are highly involved in the cranial treatment process,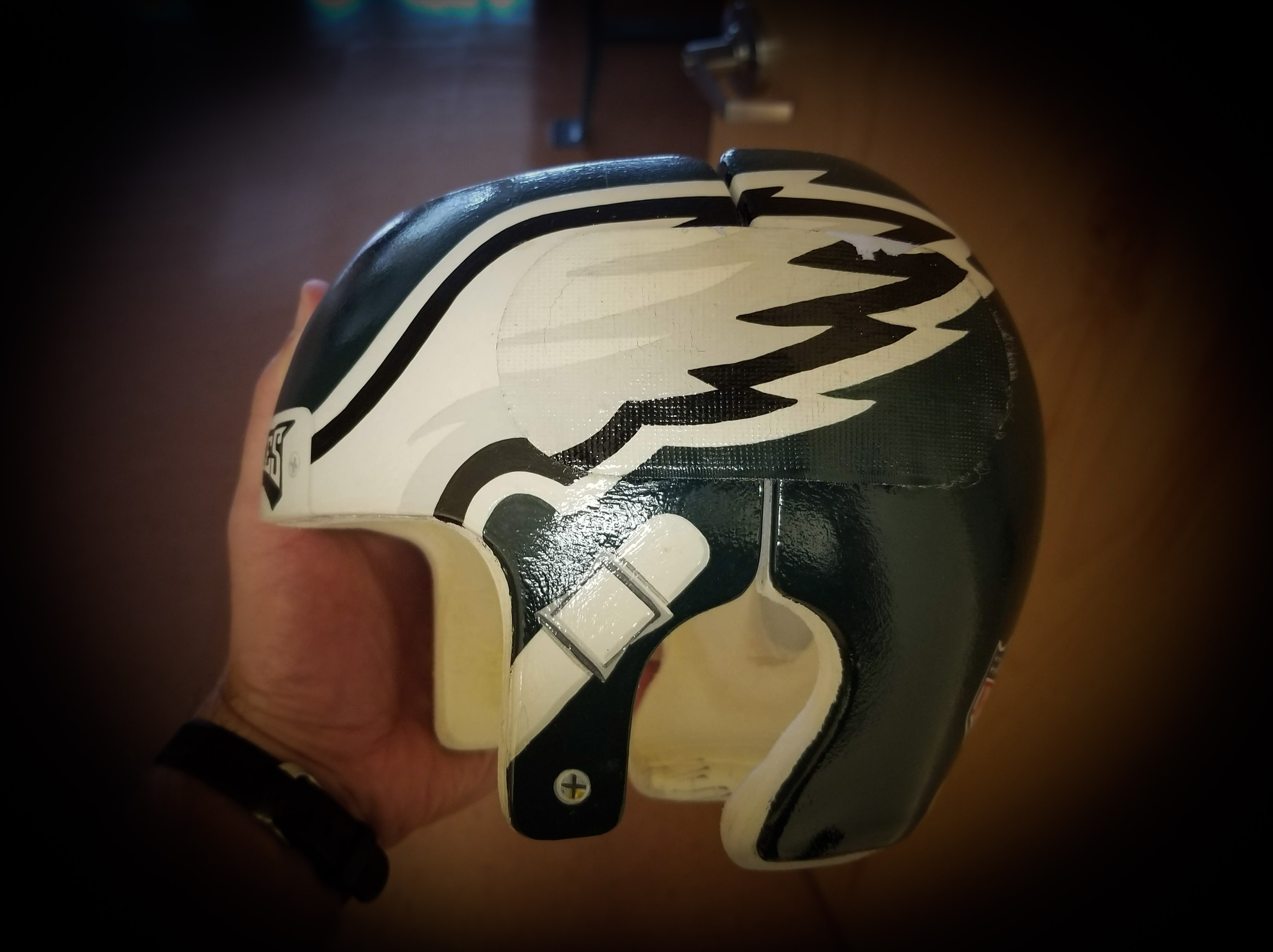 working to continuously improve on that process and the Boston Band. We revise existing standards and implement new ones when needed. We review any feedback from our own orthotists, as well as those we work with around the country to provide the best products and service possible.
What do you see as the most exciting advancement in treatment for plagiocephaly and other cranial deformities?
By far the most exciting advancement is the introduction of three-dimensional scanning. Taking a plaster impression of an infant's head is a nightmare; for the orthotist, for the parents, and for the patient. I never had to do this at Boston O&P, but previous experiences were not pleasant. Along with 3D scanning, 3D printing has become more commonplace and looks to be the next big wave in cranial remolding, so I am exciting to see what the future has in store for us.
What would you say is the biggest misconception about treating cranial deformities with a cranial helmet?
Many parents are concerned because they believe cranial remolding bands need to apply pressure to the skull. A proper-fitting Boston Band contacts the prominent aspects of the head while creating space for the flattened areas of the head to grow. We typically refer to it as a soft hold. If you try to apply force to an infant's head, you will get skin breakdown before anything else happens. I tell parents that they will be much more bothered by it than their baby.
What would you say to the parent of a child with a cranial deformity?
Be proactive instead of reactive. Begin repositioning your infant early on and practice tummy time as often as possible. So much can change with head shape in the first 6 months of life that moderate asymmetries can improve without cranial remolding.
How does the Boston Band differ from other cranial helmets?
The most important difference is the layered foam that makes up the Boston Band's interior. This allows the orthotist to globally increase the volume inside the Boston Band by removing layers if the fit is too tight. Other types of bands lack this feature, so a bumper is placed at the side opening, which often distorts the fit and is not an ideal solution.
You helped develop the Boston Brace 3D®. How is that bracing system different from the original Boston Brace, as well as braces offered by other companies?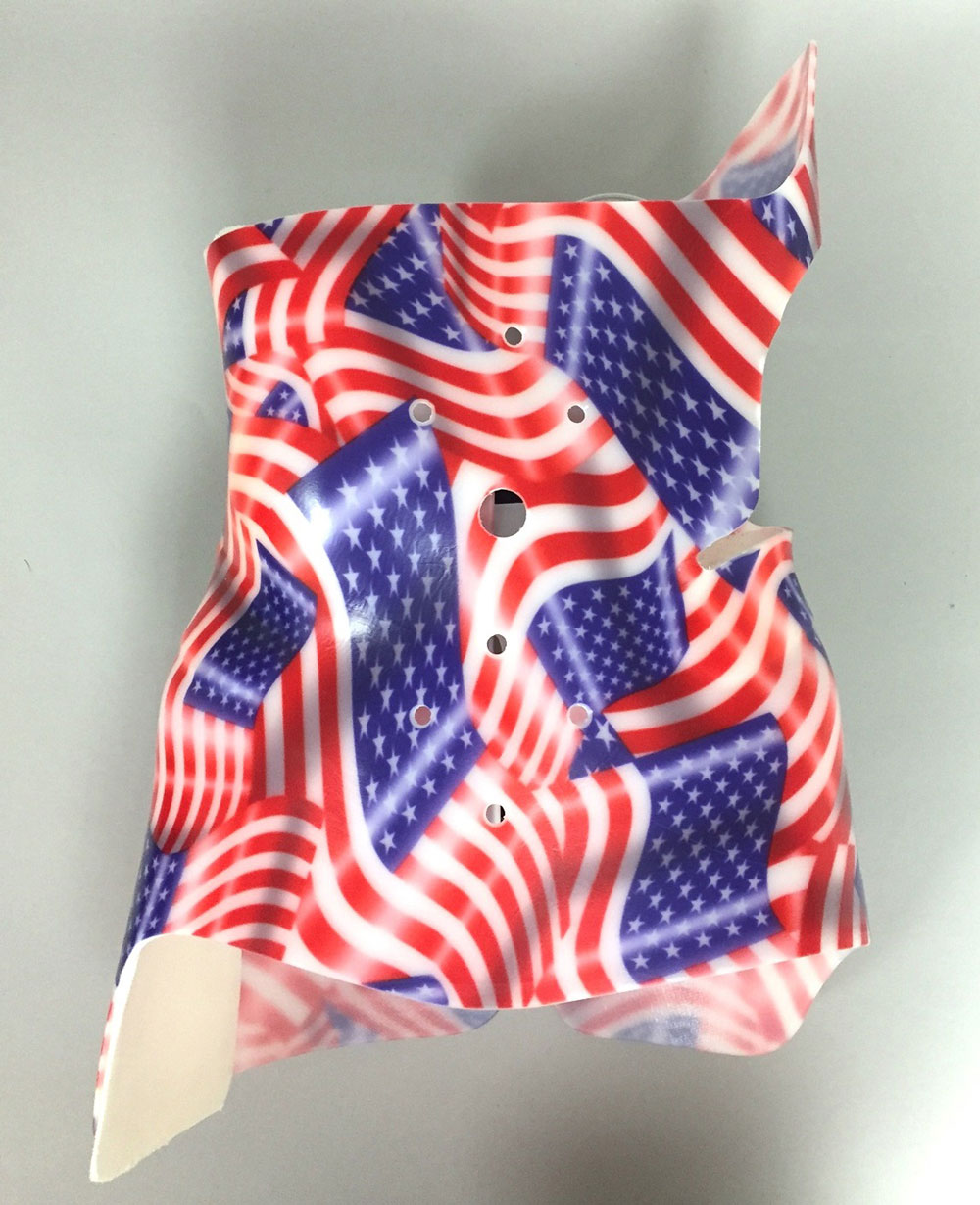 The Boston Brace 3D® takes into account how the spine responds to correction in all three planes. A significant difference from the original is the preservation of the sagittal alignment of the spine. Relative to other braces, it is low-profile while still effective, and can be taught to less experienced orthotists with relative ease. Everything is done by computer-aided design (CAD), but created by experienced orthotists.
What do you see as the most exciting advancement in scoliosis treatment?
The recent addition of compliance monitors has made a huge difference in the efficacy of treatment over the past couple years. Reviewing the hours worn with the patient is a great way to reinforce positive behavior, but it can also clue me in when the patient is struggling with wearing the brace even when they don't communicate any issues.
What do you think makes Boston O&P's treatment of scoliosis different than other approaches, including the types of braces they manufacture, how fitting is done, and the quality and type of care provided by Boston O&P clinics and clinicians?
We are built on clinical experience, grass roots efforts to improve patient outcomes. We don't put anything out that hasn't already been vetted by our own orthotists. We recently added the Boston Brace Baby as a treatment option for infantile idiopathic scoliosis, and we are currently working on revising our standard treatment for neuromuscular scoliosis. Our orthotists see more of these cases than just about anyone in the country, so we are in a unique position to be able to share what works so well for us.
What is the most remarkable outcome you've experienced for a patient being treated by Boston O&P?
I previously treated a patient with juvenile idiopathic scoliosis. This type of scoliosis has a high risk of progression, but the patient's curve was able to be overcorrected while wearing the brace, and her curve was completely resolved in less than a year and she was discharged from bracing. Her subsequent follow-up X-rays still showed a straight spine. I often see reduction of the curve with this population due to the flexibility of an immature spine, but I have never seen the curve resolve completely in such a short period of time. Read scoliosis success stories.
What has been your most rewarding experience with orthotics at Boston O&P, either cranial or spinal cases?
I worked in sales and marketing for a couple years after graduating from college, and while at a marketing firm, I can't recall a single instance where I felt like I genuinely made a positive impact on any of the clients the same way I do now. I save every email and card that parents send me, so I would say the gratitude shown by parents and patients is the most rewarding experience.
What is your personal philosophy of care?
I treat my patients as if they were my own kids. I often think, "If this were my son, would I remake this brace?" If the answer is yes, then I remake it. Human bodies are dynamic, and how one body responds isn't always the same as how another did previously, so if something isn't quite right it's often better to start fresh, as inconvenient as that may be sometimes.
How does that fit with Boston O&P's care culture?
I have never once been told that I can't remake an orthosis, or that our company wouldn't be willing to pay for it. Even at a time when medical insurance is covering less and less and reimbursements continue to get lower, the patients' needs still come first, which is how it should be.
Do you have any specific goals or wishes you'd like to fulfill in your career?
I would like to continue to further my involvement in the O&P field's societies that advocate for better care and facilitate education throughout the country and the world. A patient should be able to get appropriate treatment regardless of where they live or who they see, which is not currently not the case.
---