Rosie's Bracing Story: "It Didn't Slow Her Down for a Second"
Posted on
Six-year-old Rosie Barrett is always on the go, and as is fairly common with active kids, all that action results in the occasional injury. For Rosie, that injury was a broken humerus bone, the result of jumping and falling at a friend's birthday party.
Because of where the fracture was, Rosie's doctor didn't want to do a traditional cast, and because she was so young and so active, he was concerned that putting it in a sling wouldn't be enough. Rosie would need a custom orthosis.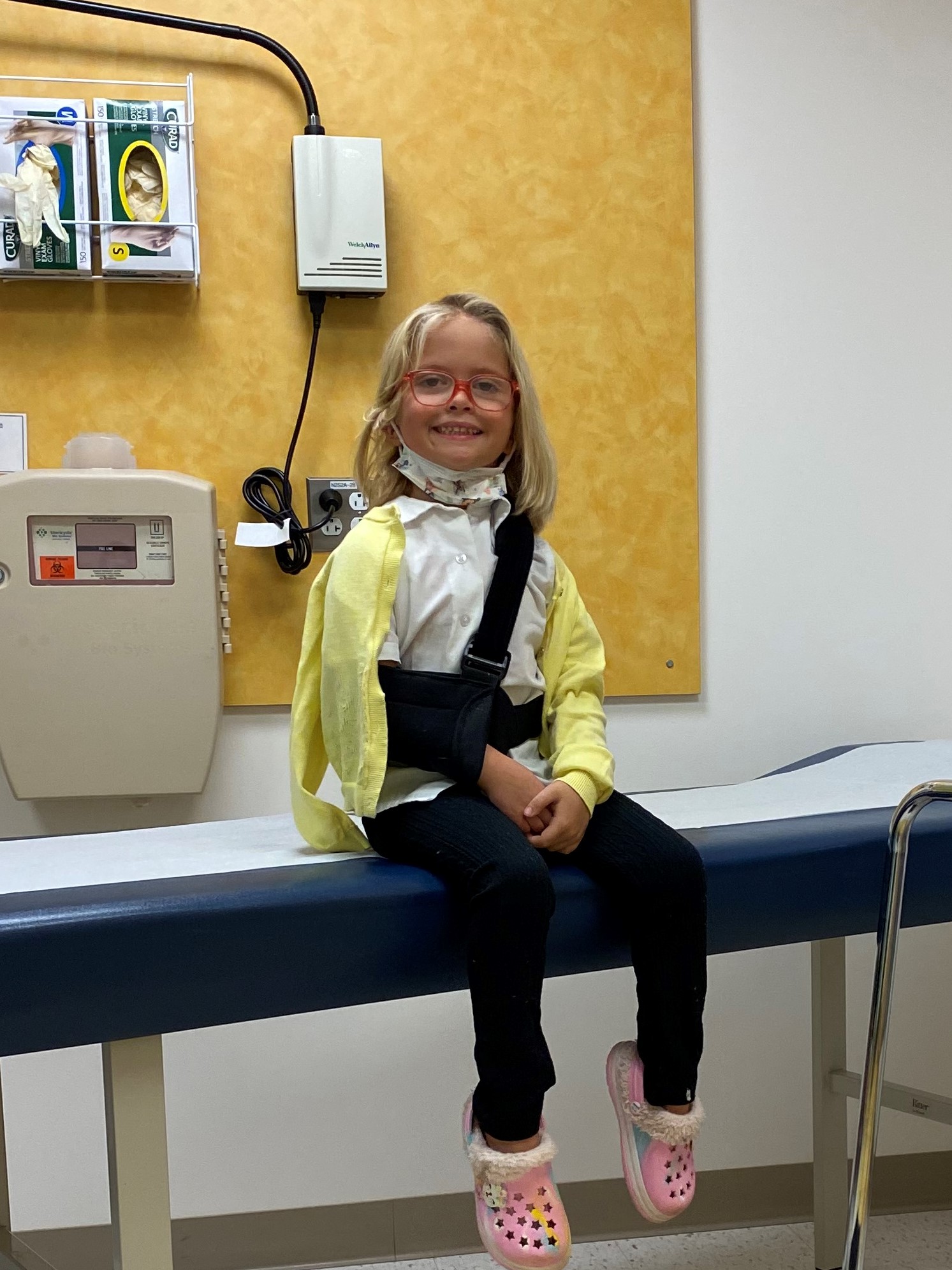 After seeing Rosie in his office at Boston Children's Hospital, the doctor walked Rosie and her mom, Deb, right over to the Boston O&P of Boston Children's Hospital clinic. It was 4:30 p.m. but that didn't stop them from jumping in to help Rosie.
Technician Rafael Galdamez and Aaron Yanofsky, Certified Fitter-orthotics, brought Rosie into the office, measured her arm, and immediately saw that she was too small for a premade brace.
"They went into another room, came back with a bunch of pieces, and started putting something together for her," says Deb. After about an hour and a half, the two had Rosie set with a custom fitted brace, which she would need to wear for six weeks to allow the bone to set.
A Smooth Process
The process was a smooth one and Rosie barely missed a step in her busy routine. "It gave her a little extra protection so she could do everyday things like recess and playing," says Deb. "They showed me how to take it on and off or adjust it so she could take showers. After a few days it was like it had always been there. It didn't slow her down for a second."
Rosie went back to her doctor every month to check how her healing was progressing, and they did have to go back to the Boston O&P clinic for an adjustment, which was done by Hector Paez, BOCO. "It was digging into her arm a little bit, so they took it and worked some more magic and made it fit perfectly," says Deb.
Going Above and Beyond for Rosie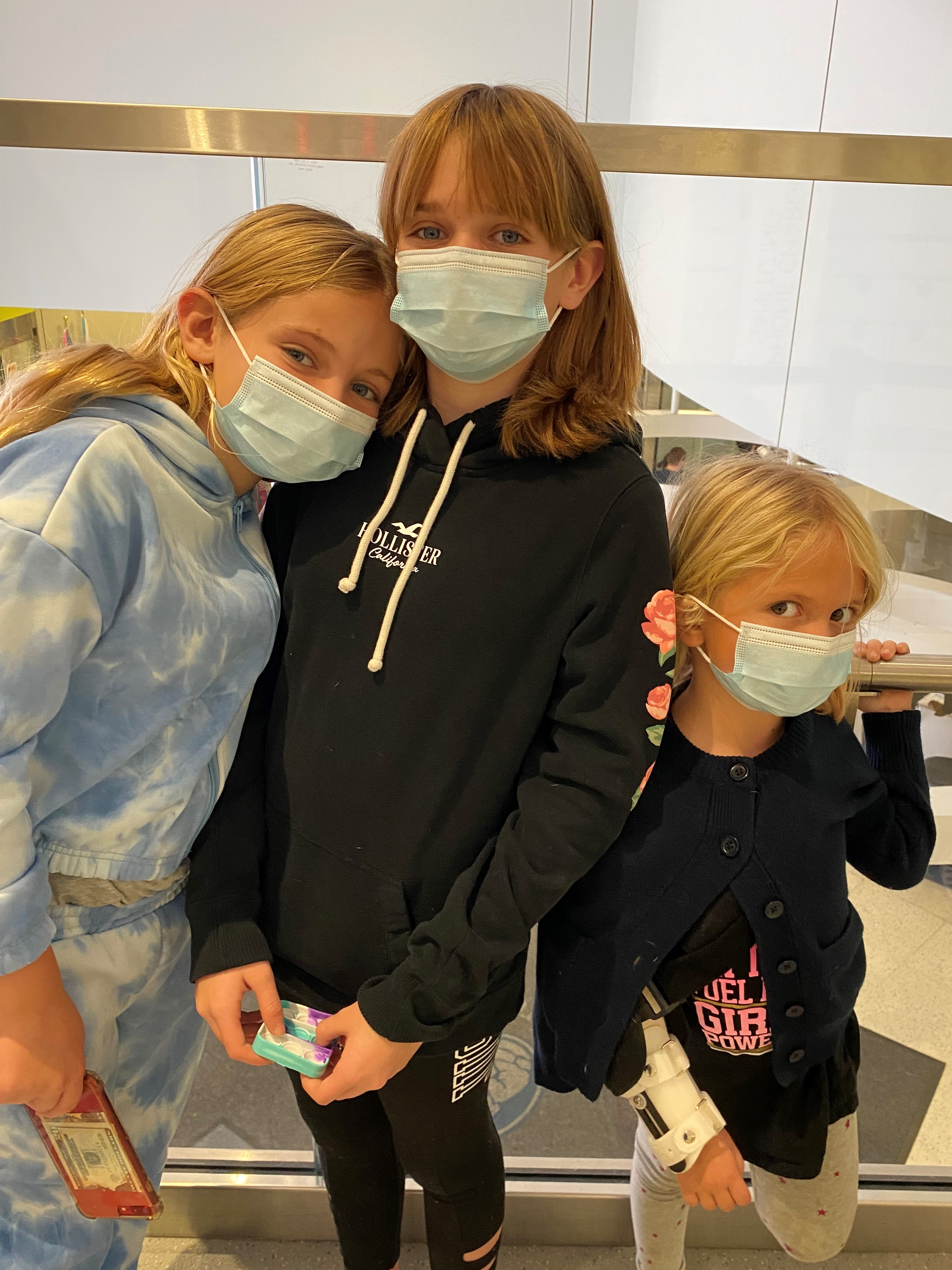 The orthotic came off just in time for Christmas. In her final appointment, her doctor said the fracture had healed, though just to be safe she had to wait another six weeks before getting back to the ice rink, where she plays hockey, just like her two older sisters.
"The whole experience was just wonderful," says Deb "They were so kind and patient and helpful. The fact that they took us without an appointment and stayed late to make sure it fit her perfectly was just amazing to me. Even though it was late and unexpected, they stayed late and did everything they could to make sure she was taken care of."
---