For Three Generations of Fathers and Sons, Pediatric Orthotics is a Proud Family Business
Posted on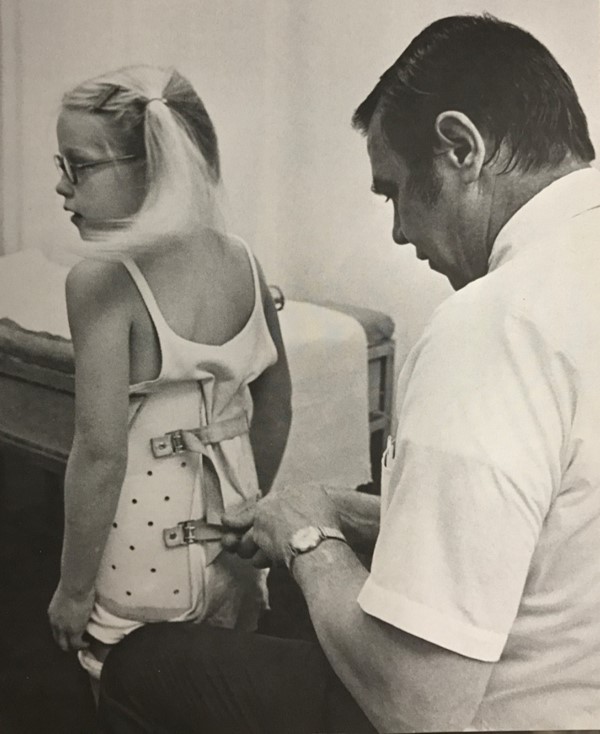 When M.E. "Bill" Miller (1927–1992) founded Boston Brace in 1970 (now Boston Orthotics & Prosthetics), little did he know that almost half a century later, two of his sons and one grandson would be following in his footsteps, working for his company and using the products he created to help the lives of children every day.
In 1975, after working alongside some of the world's most innovative physicians and professors at Boston Children's Hospital, Bill designed and patented a revolutionary thermoplastic bracing system for the non-operative treatment of scoliosis called the Boston Scoliosis Brace.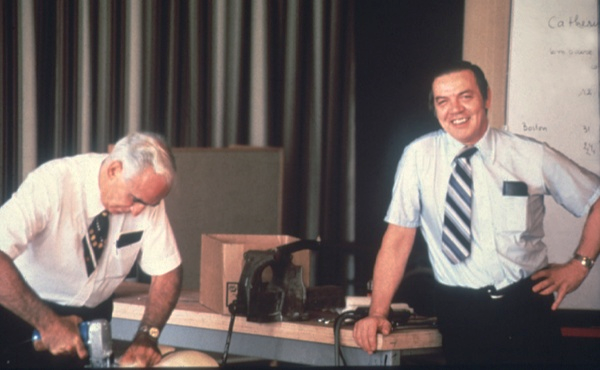 From that original design has grown a family of products, including the Boston Brace Original, Boston Brace 3D®, and Boston Brace Night Shift. And the products are not the only thing that has multiplied at Boston O&P—so has Bill's family.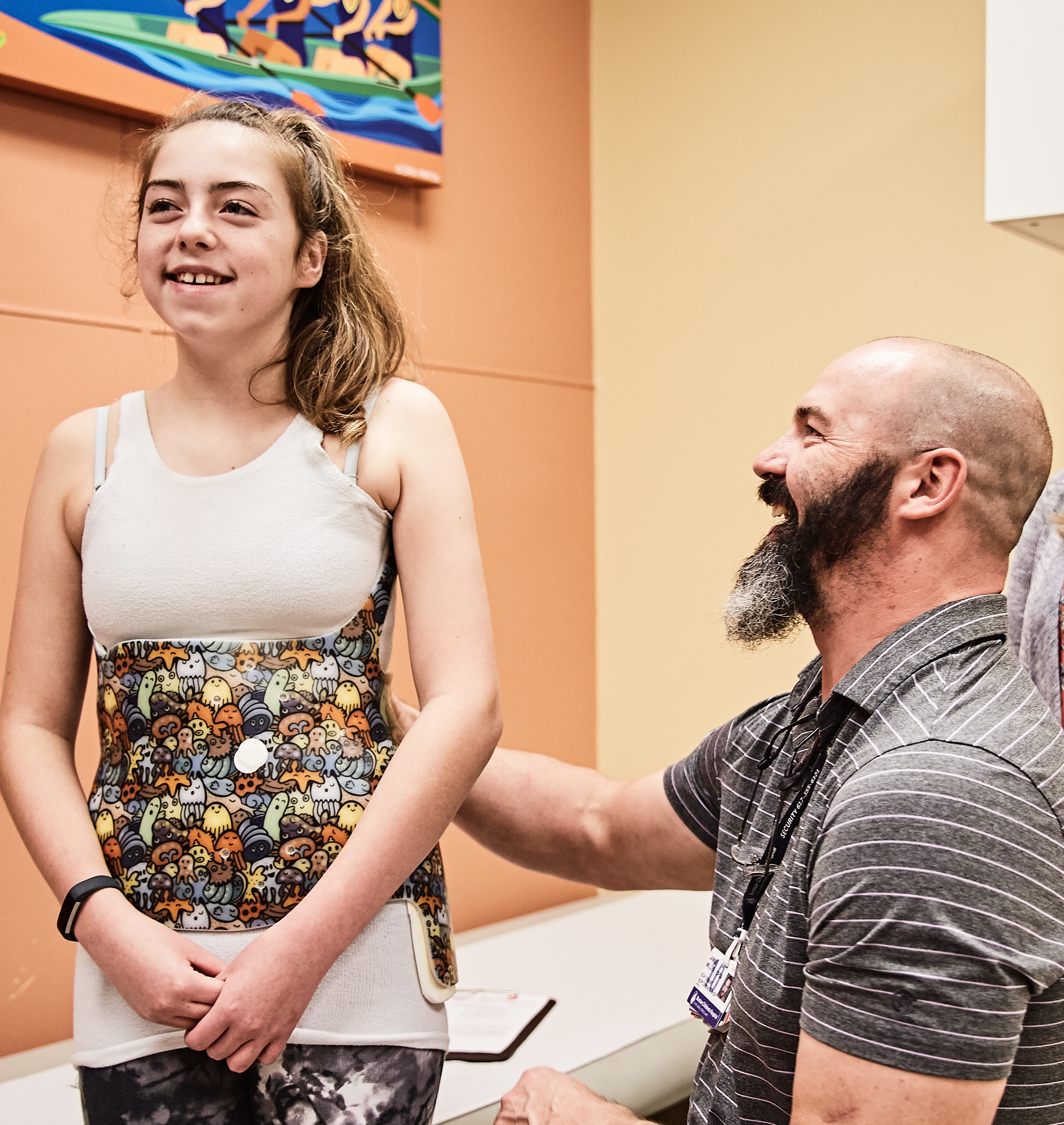 Bill's son, James "Rusty" Miller has been a Certified Prosthetist Orthotist with Boston O&P since 1990 and is now the Vice President and Clinical Director for the company at Boston Children's Hospital.
"Like my father, I'm a bit of an inventor," said Rusty. "I've designed several spinal orthoses and truly believe we can find a solution to any orthotic issue. There's nothing better than helping patients with complex problems."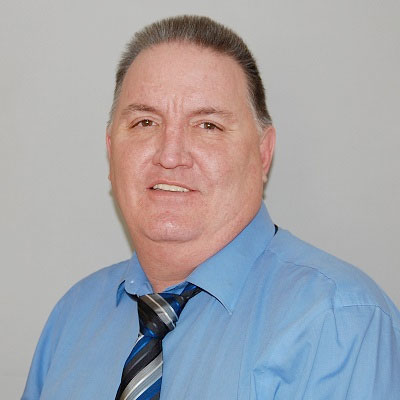 Another of Bill Miller's sons, Larry Miller, joined Boston O&P in 1998 and is currently a Certified Orthotic Assistant and Certified Fitter-orthotics at the Boston O&P clinic in Weymouth, Mass.
"As a young boy, I would shadow my father at work," said Larry. "I was fascinated by the care this profession has to offer patients with disabilities. I am fortunate to have the skills to improve patients' lives."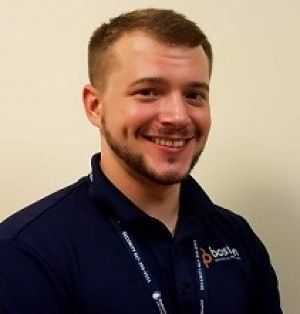 Rusty's son, Will Miller, is carrying on the father-son legacy, joining Boston O&P in 2018 as a Certified Orthotic Assistant and Certified Fitter-orthotics at the Boston O&P of Boston Children's Hospital Waltham.
Will was introduced to the family business early, and by high school was working for Boston O&P as a technician during summer breaks. After obtaining his degree, he decided to pursue a career in patient care. He enjoys seeing firsthand the changes he can make in other people's lives. Will plans to enroll in the Northwestern Certified Orthotist/Prosthetist Masters Program this summer
"Bill Miller truly revolutionized the orthotics field, and we are proud that three of his descendants are continuing his important work with Boston O&P," said Tom Morrissey, Boston O&P President and CEO. "The Boston Brace originally conceived by Bill Miller continues to be the gold standard for non-surgical management of idiopathic scoliosis, and Rusty, Larry, and Will are continuing the family tradition of being dedicated to pediatric orthotics care. I know Bill would be proud of them."
---