Boston O&P of Boston Longwood Medical
Contact
319 Longwood Avenue
Boston, MA 02215
Tel: 617.975.3854
Fax: 617.232.8036
Hours: M-F 8:30 am - 5:00 pm

Driving Directions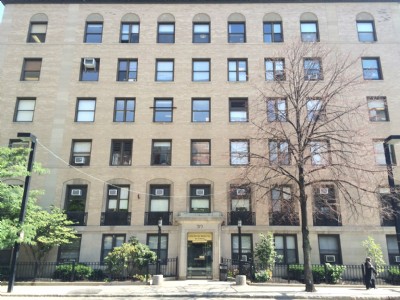 Our Goal is a Positive Patient Experience
Learn More
The Boston O&P 319 Longwood clinic offers pediatric orthotics and prosthetics in Boston Massachusetts, specializing in the non-surgical treatment of scoliosis, high-quality lower limb orthotics, and the management and treatment of deformational plagiocephaly.
Our dedicated staff is capable of handling the full-range of orthotic and prosthetic needs for all children, especially those with very involved diagnoses requiring high-end orthotic support.
Our clinic at 319 Longwood services the Sports Medicine patients in the area. This clinic is primarily for off-the-shelf (non-custom) braces that can be fit quickly. We are located on the ground floor of the building. Parking is available in adjacent parking garages for a fee.