Accessories
iButton Thermal Sensor
The iButton is a dime-sized thermal sensor that records the internal temperature of the scoliosis brace in order to record the user's wear patterns and improve compliance for the best possible outcome.
The Boston T
The Boston T is the perfect pairing with a Boston Brace and comes in two material options.
The Boston T is a protective body sock made of CoolMAX/Lycra, with an antibacterial fiber. The Boston T will stretch more than 150% to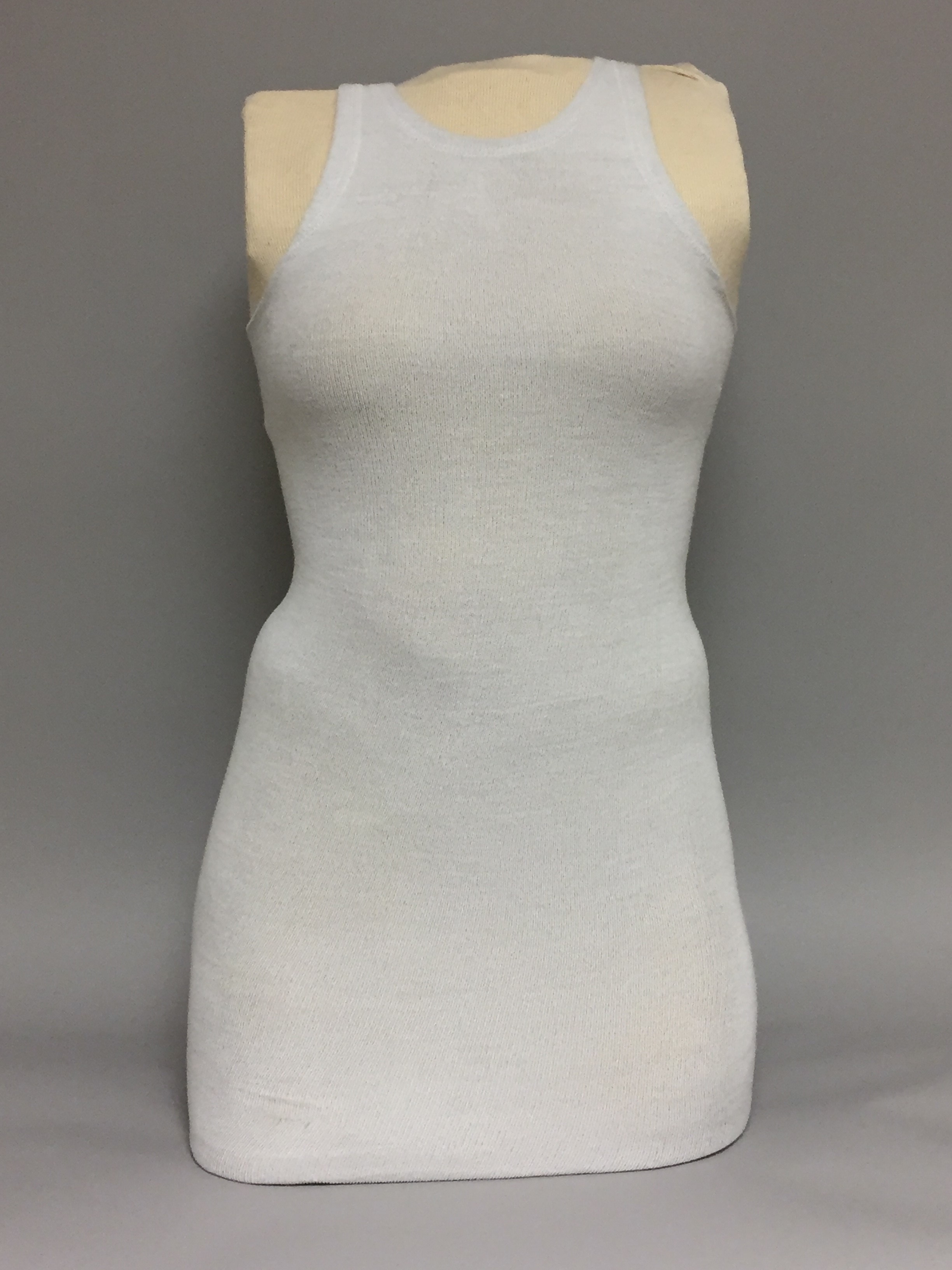 ensure a wrinkle free fit under your brace. The Boston T is superior to a regular T-shirt for cushioning and wicking perspiration away from your skin.
The Boston Silver T is also made of CooLMAX but includes X-static pure silver fiber. Silver is the most effective antimicrobial agent available. It will eliminate odor-causing bacteria and fungus. It is also anti-static and will stay cool in the summer, but warm in the winter.
CAUTION: The Boston Silver T should be removed prior to having a MRI or HBO.
Click here for a online order form.
In addition, Boston O&P supplies a wide variety of other pads and accessories in multiple sizes. Please contact customer service at 800.262.2235 or customerservice@bostonoandp.com to learn more about our full line of Boston O&P accessories.