Q&A with Artie Kitchen, CO, Boston Orthotics & Prosthetics
Posted on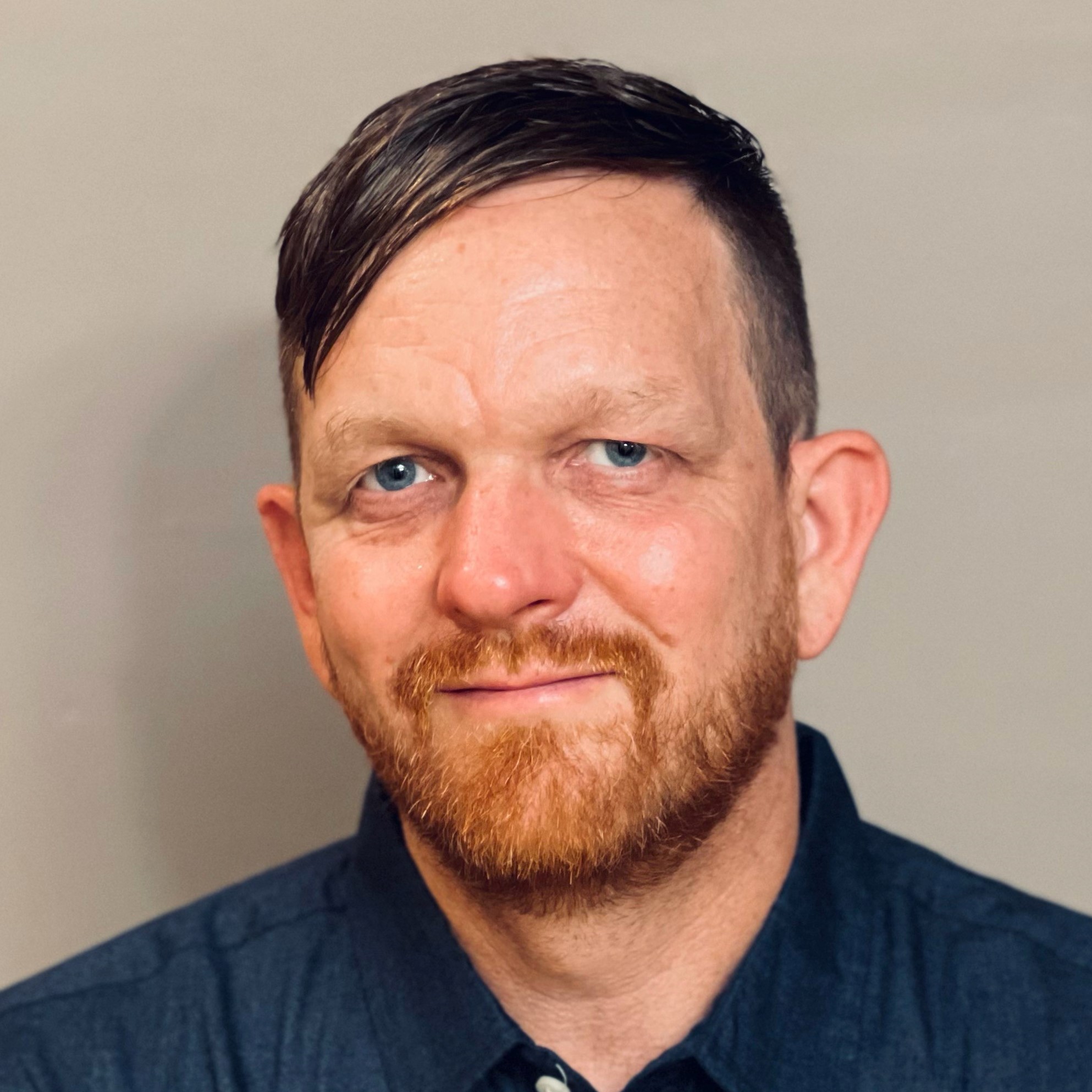 Artie Kitchen is a certified orthotist who specializes in pediatric lower limb orthotics among other things at the Boston O&P clinic in Manhattan. In this Q&A, Artie shares how his brother introduced him to the field of orthotics and his personal philosophy of care.
How did you become interested in the field of orthotics and prosthetics?
My brother Mike was in the field first. I had never heard of this type of work but took interest immediately. Since then we have been working together for over 20 years.
What would you consider your specialty, and why were you drawn to that particular area?
Lower limb orthotics and scoliosis treatment are my specialties, although I've been seeing more infants for cranial remolding helmets. Helping kids improve their quality of life and mobility with bracing is what drew me to lower limb and scoliosis treatment.
What is your personal philosophy of care?
I like to keep an open mind to treatment. I like to discover new technologies and treatment plans on how to treat different patient populations. My goal is to provide the best and most efficient patient care while supporting families through the entire bracing process.
How does Boston O&P's philosophy of care compare with your own?
They are very similar. We both treat patients as if they were part of our own family.
What has been your most rewarding experience working in your field?
Every time I see a patient stand after not being able to stand without our braces, or helping kids avoid surgery because of our scoliosis braces.
What do you see as the most exciting advancement in scoliosis and lower limb orthotic treatment?
Scanning patients for scoliosis braces instead of casting has been a game-changer for both patients and clinicians. This allows for a much more precise fit. We are working towards being able to scan for lower limb braces as well.
What do you think makes Boston O&P's treatment of scoliosis different than other approaches, including the types of braces they manufacture, how fitting is done, and the quality and type of care provided by Boston O&P clinics and clinicians?
The biggest difference is our experience and expertise. We've been making and fitting scoliosis braces for over 50 years. This depth and breadth of experience makes us the world's most trusted provider of non-surgical scoliosis treatment options.
The other unique thing about Boston O&P is our care approach. We are there from the initial assessment to the completion of treatment. We are not only there for your child, we are also in direct contact with all members of the care team—the doctor, nurse and physical therapist.
What is the most remarkable outcome you've experienced for a scoliosis patient being treated by Boston O&P?
Every time I see an in-brace x-ray with great correction it is proof we are making a difference in the lives of patients and their families.
What experiences have done the most to expand your skillset and improve your ability to treat your patients?
Working with other orthotists and picking up new tricks from them has been a big help to my career. I think it's important to work in a team environment.
You recently transferred to the Boston O&P Manhattan clinic from Boston O&P of East Brunswick, NJ—what prompted the move?
I am a lifelong New York resident (Staten Island), where there is little to no pediatric orthotic representation. I am hoping to be able to provide these patients and their families with the care they have been lacking.
What are your goals in your new role?
To provide quality and efficient pediatric orthotic care to a region that is underrepresented.
---