Cara Pinker, CPO
Certified Prosthetist Orthotist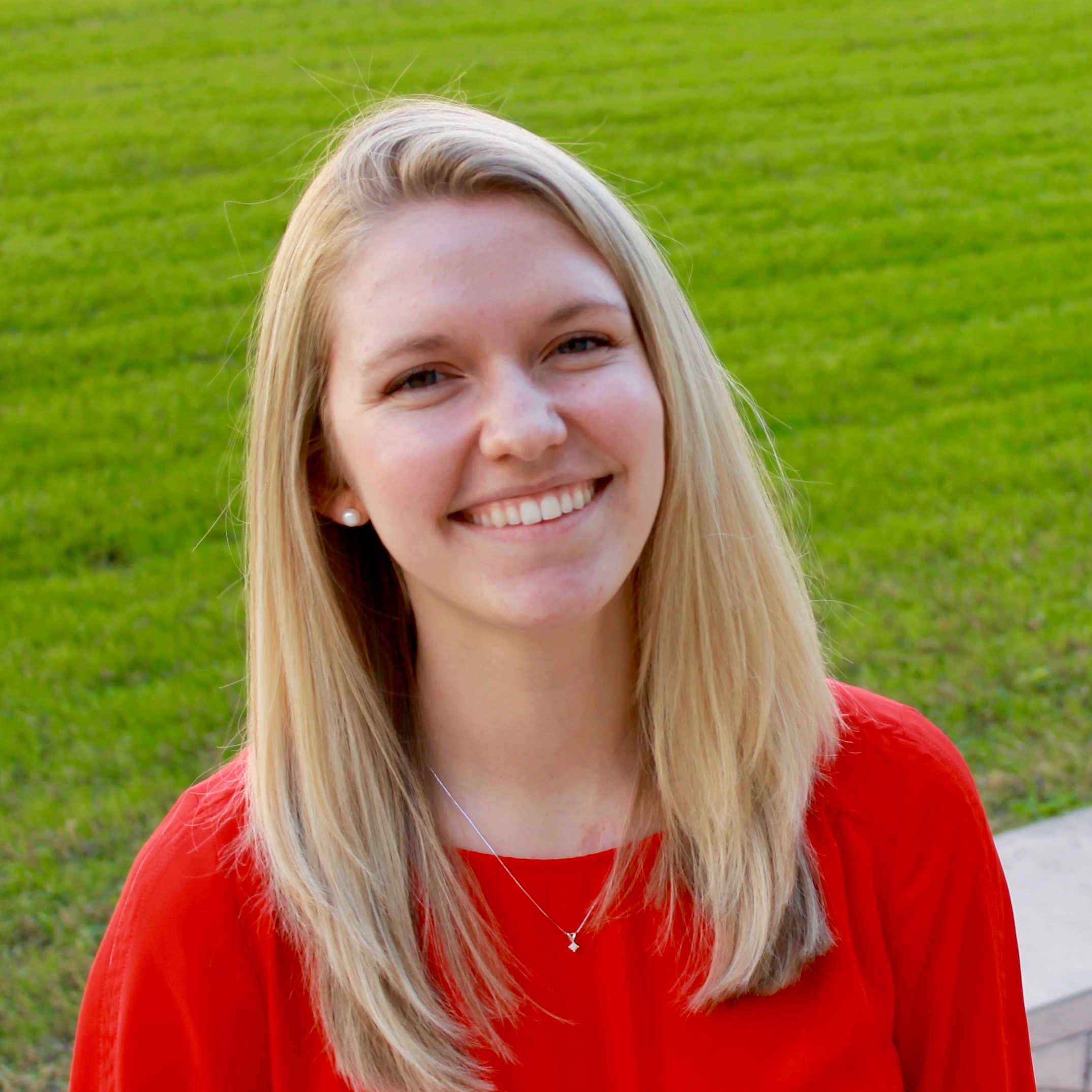 Specialty
Pediatric orthotics and prosthetics
Education, Certification and Memberships
ABC Certified Prosthetist Orthotist
MS Orthotics and Prosthetics from Baylor College of Medicine 2018
BS Biomedical Engineering from Rensselaer Polytechnic Institute 2016
Member of the American Academy of Orthotists and Prosthetists (AAOP)
Philosophy: When I meet a patient and their family, I aim to make them feel at home but also arm them with information. Any time we are considering an orthotic or prosthetic device, there may be some uncertainty, some nerves, and a lot of questions. That is expected, valid, and normal. I work to ensure that patients and families feel seen, welcomed, and heard every time they meet with me. I also want my patients and their families to understand their device and their treatment plan so that we can work together with the entire care team to achieve both short- and long-term goals.
Bio: While working as a children's ski and snowboard instructor through high school and college, I found that I love working with children and their families (I am a sucker for high-fives and silly jokes!). From my undergraduate studies in biomedical engineering, I discovered a love for critical thinking and problem solving.
After observing an orthotist-prosthetist, I could not wait for the opportunity to positively impact the lives of patients and their families by providing an orthotic or prosthetic device. I completed my Master's degree at Baylor College of Medicine in Houston and then completed my NCOPE residency in six rotations at different O&P clinics across the country.
Serving as a pediatric orthotist and prosthetist at Boston O&P is truly a dream job that allows me to combine my passions: designing devices, formulating treatment plans, helping patients and families achieve their goals, and having a lot of fun while I do it.
I am excited to be a part of the Boston O&P team, and am looking forward to fostering relationships with therapists, physicians, and care providers in the Annapolis area to collaborate as part of an interdisciplinary healthcare team.