Q&A with Rodney Wilkinson, CO, OT, Boston Orthotics & Prosthetics
Posted on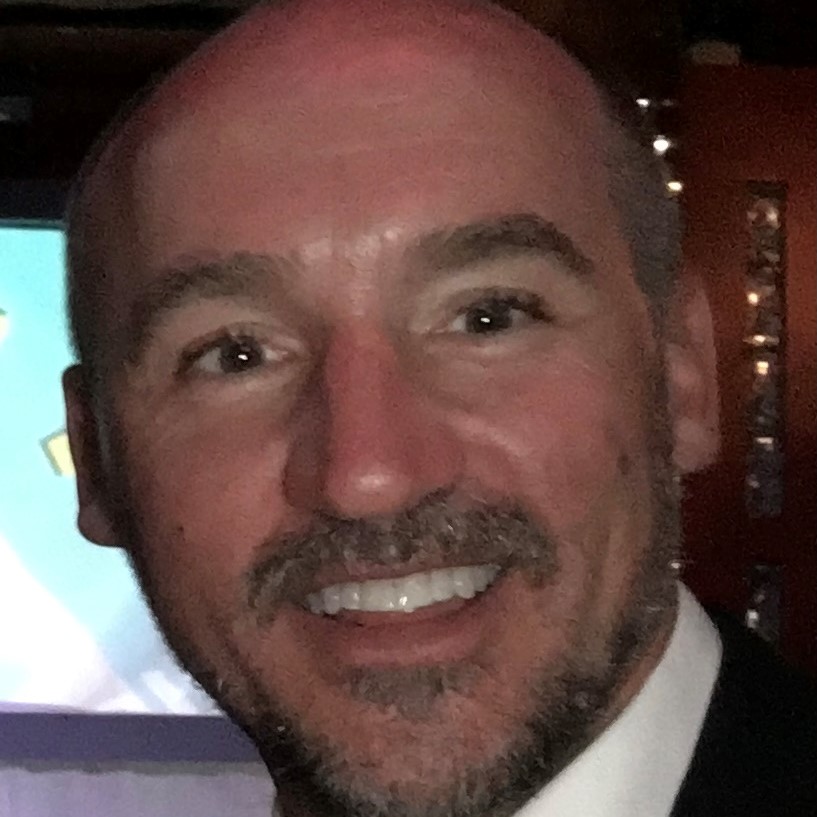 Rodney Wilkinson is a certified orthotist and occupational therapist who specializes in pediatric care at the Boston O&P clinic in St. Louis. In this Q&A, Rodney shares how he got in to the field of orthotics and how his current office is a mobile van seeing patients where they live.
How did you first become aware of the orthotics and prosthetics field?
I first became aware of the profession when I was working at St. Louis Children's Hospital in the physical therapy department while finishing my master's degree. The orthotist would come up to the floor and I would watch them do the moldings and the measurements and I found it very interesting.
What made you decide to pursue a career in orthotics and prosthetics?
I got into the profession because I loved the hustle and bustle of being in and out of therapy facilities and hospitals and clinics. Additionally, the blend of science and hands-on fabrication work was very appealing.
What are your specialties, and why were you drawn to those particular areas?
My areas of specialty are all things children, but specifically lower limb solutions to help kids with their walking.
Most orthotists see patients in an office, but you have a different approach—a mobile office using a van?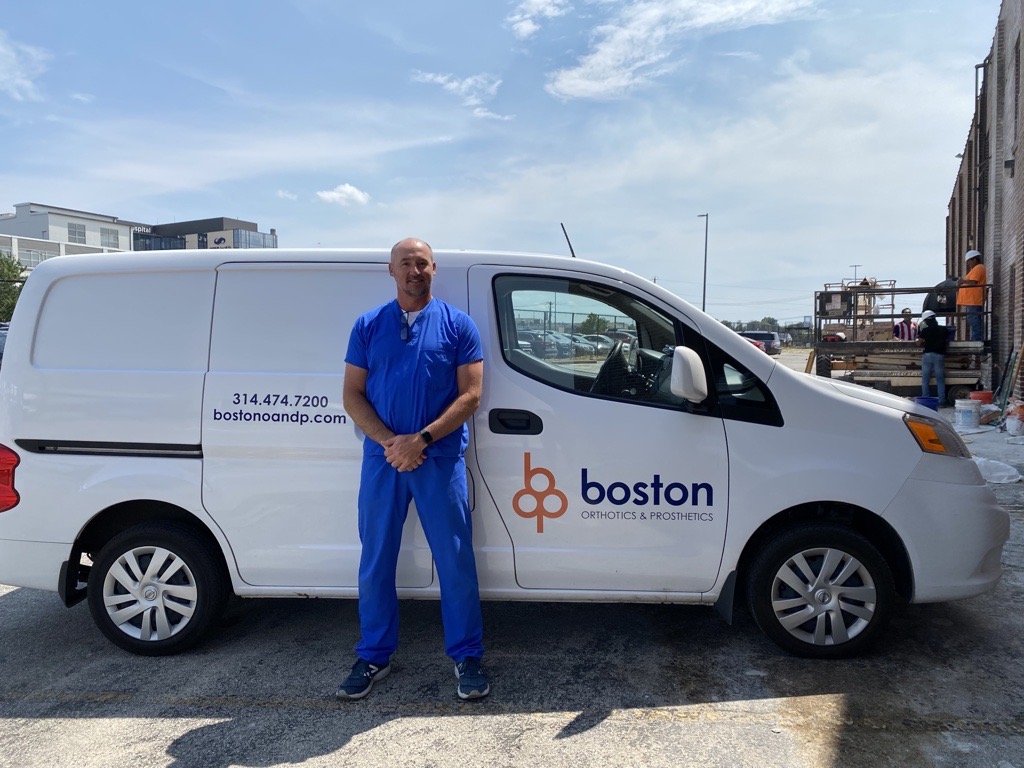 Yes, I have an office on wheels! I haven't done a traditional office orthotic job in almost 10 years. Being constantly on-the-go just suits me. It started off simple enough when I volunteered to do a home visit, which surprised some, and then it's just slowly morphed into my business model.
What are the benefits of seeing patients this way?
I found that by going to the kids, my success rate of an appointment happening has gone up immensely. The likelihood that someone is going to forget their appointment, not have transportation, etc., gets eliminated if I go to them. People seem to love it because they don't have to make an extra appointment and take off work to come to a clinic to see me. I do my best to work around their schedules and I think it has made me fairly popular with families. Being able to evaluate, cast, measure, deliver, and adjust anything on the spot saves time and energy for the families and makes me more productive. Additionally, families through the years have just started reaching out to me directly to initiate the process on getting new orthotics for their kids instead of going to the doctor, getting a referral for therapy, and then having me come in. I often encourage them to go see their therapist and the doctor but it does get the ball rolling.
What is your personal philosophy of care?
I want every child to feel as though I am their best friend when I walk in that room and to feel like we've known each other forever.
What has been your most rewarding experience working in your field?
The most rewarding thing about the profession is that in the 20 years I've been doing it, given that I specifically choose to only work with children, it never seems to get old. I always enjoy getting up in the morning and going to work and I guess that is a fairly tough thing for some people to say about their job.
---