Benjamin Shimkus, COA, CFo
Certified Orthotic Assistant, Certified Fitter- Orthotics.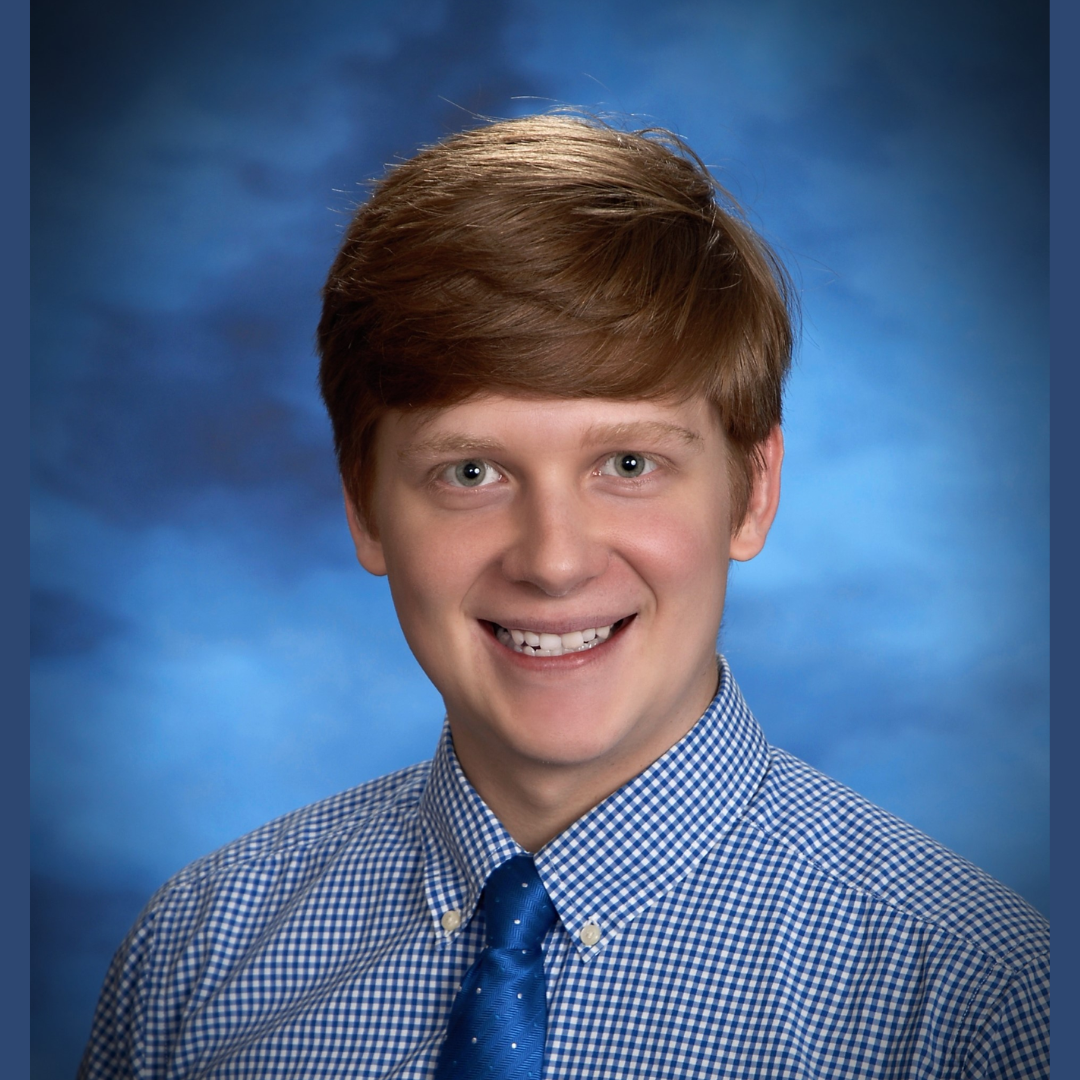 Specialty
Education, Certificates, Membership
Human Performance in Clinical Settings, Rowan University, 2023
Philosophy: I do whatever I can to make sure the patient has the best outcomes from our orthoses.
Bio:
When I was young, my dad brought me to 'Bring Your Kid to Work Day' at his orthotics and prosthetics office. I was enamored with the experience, and when I went back to my dad's office after high school, it rekindled that feeling I had when I was a kid. After high school, I attended college with the goal of becoming a certified Orthotist Prosthetist.
I am now on my way to graduate school for the Orthotics and Prosthetics program. I am excited about what the future holds.