Boston O&P of Neptune - this clinic closed 8/26/20
Contact
3700 Route 33
Upper Level Suite A
Neptune, NJ 07753
Tel: 732.481.4500
Fax: 732.361.7575

Driving Directions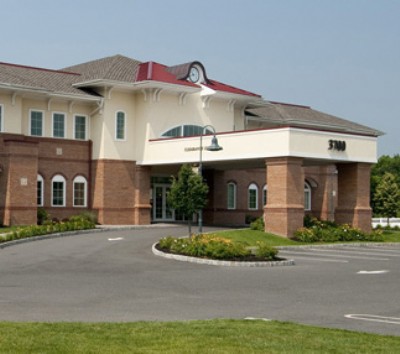 Beginning Tuesday, September 1st, Boston Orthotics & Prosthetics will be seeing all Pediatric Orthopedic Associate (POA) patients in their office (upper level - Suite A) on Tuesdays and Wednesdays from 8:30-5:00. Routine scoliosis follow-up appointments will be coordinated by your POA doctor's staff. You will no longer need to call ahead!
Not a Pediatric Orthopedic Associates Patient
For all other appointments, please contact our East Brunswick staff for assistance with scheduling.
Boston O&P of East Brunswick, 585 Cranbury Road, Suite B, East Brunswick, NJ 08816 Telephone: 732.651.1223 Hours: M-Th 8:30 am - 5:00 pm; F 7:30 am - 3:30 pm
FAQs About Our Clinics Request An Appointment
Our Clinicians: