Michael Kitchen, BOCO
Certified Orthotist, Clinical Director of East Brunswick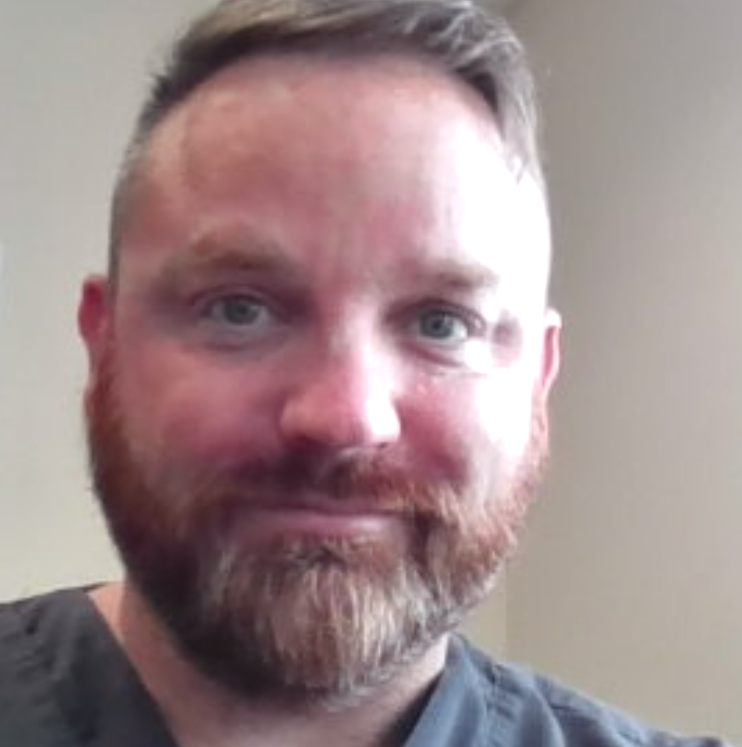 Specialty
Adolescent Idiopathic Scoliosis (

AIS)
Cranial Deformation
Chest-wall deformation
Education, Certification, Memberships
Degrees; BOCO, COA, LO
Professional Associations/Memberships: AOPA, BOC, ABC
Certifications/Credentials: CO, COA
Awards/Recognitions: Employee Owner of The Year
Philosophy: Families are made to feel comfortable and assured that they are in the best care available. Confidence through past experience is displayed and sensitive matters are handled with tact and professionalism. My contact information is always given and encouraged to be used during nights and weekends should problems/concerns arise.
Bio: I began my career with Boston O&P as a technician in the summer of 1996 when I was nineteen years old. A family friend had been working for Boston O&P and invited me to observe the operations at the East Brunswick, NJ clinic. I was hired shortly thereafter and began as an entry level employee. I poured plaster molds and completed final production on various custom fabricated devices at the on-site lab. I eventually became involved with the front-office; executing authorization requests, filling insurance claims, and coordinating patient care. I then became the office manager at the East Brunswick location in 1999.
I left the company in early 2002 to pursue a career in music. I produced, engineered, and managed a musical group of which I was a member. Our group toured the US and performed on NBC twice in support of a nationally released record. I resumed my career with Boston O&P in 2004 and trained closely with my mentor John Berteletti, CO in the treatment of idiopathic scoliosis. In late 2008, John and I began to utilize CAD technologies to improve upon the widely used Boston Brace system. I became a certified orthotist in 2011 and now head Boston O&P's scoliosis program in New Jersey as an AIS specialist. I have been a key player in the development of the company's Boston Brace 3D scoliosis system and regularly attend symposiums at the company's headquarters in Avon, MA.
Read about Michael Kitchen, BOCO in our blog