Arthur Kitchen, BOCO
Certified Orthotist, Clinic Director of East Brunswick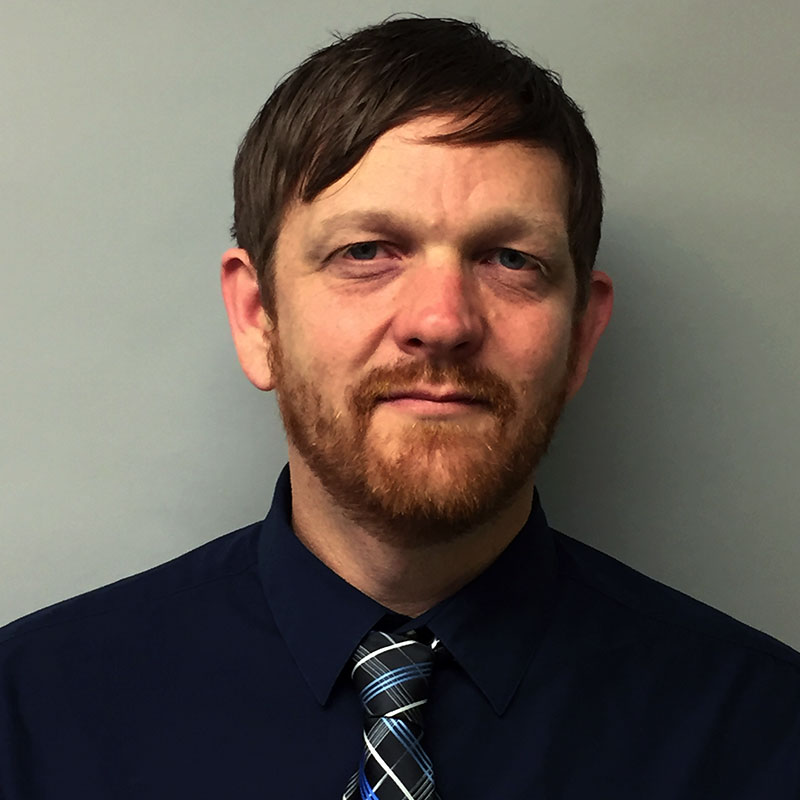 Specialty
Pediatric HKAFO, RGO, Lower Limb
Education, Certifications & Memberships
Licensd in the State of New Jersey and Pennsylvania
BOCO, COA, LO
Philosophy: I like to keep an open mind to treatment. I like to discover new technologies and treatment plans on how to treat different patient populations. Each patient is different and all treatment plans are designed specifically for that special patient.
Bio: My brother, Mike used to come home covered in plaster on a daily basis and I always asked him, "What is it that you do for work again?" After many years of asking for a job, I was hired and have been working for Boston O&P ever since. I started as a plaster pourer and worked my way up to becoming a practioner.
I enjoy playing and writing music. I also enjoy running with my wife, Jill.