Arthur Kitchen, BOCO
Certified Orthotist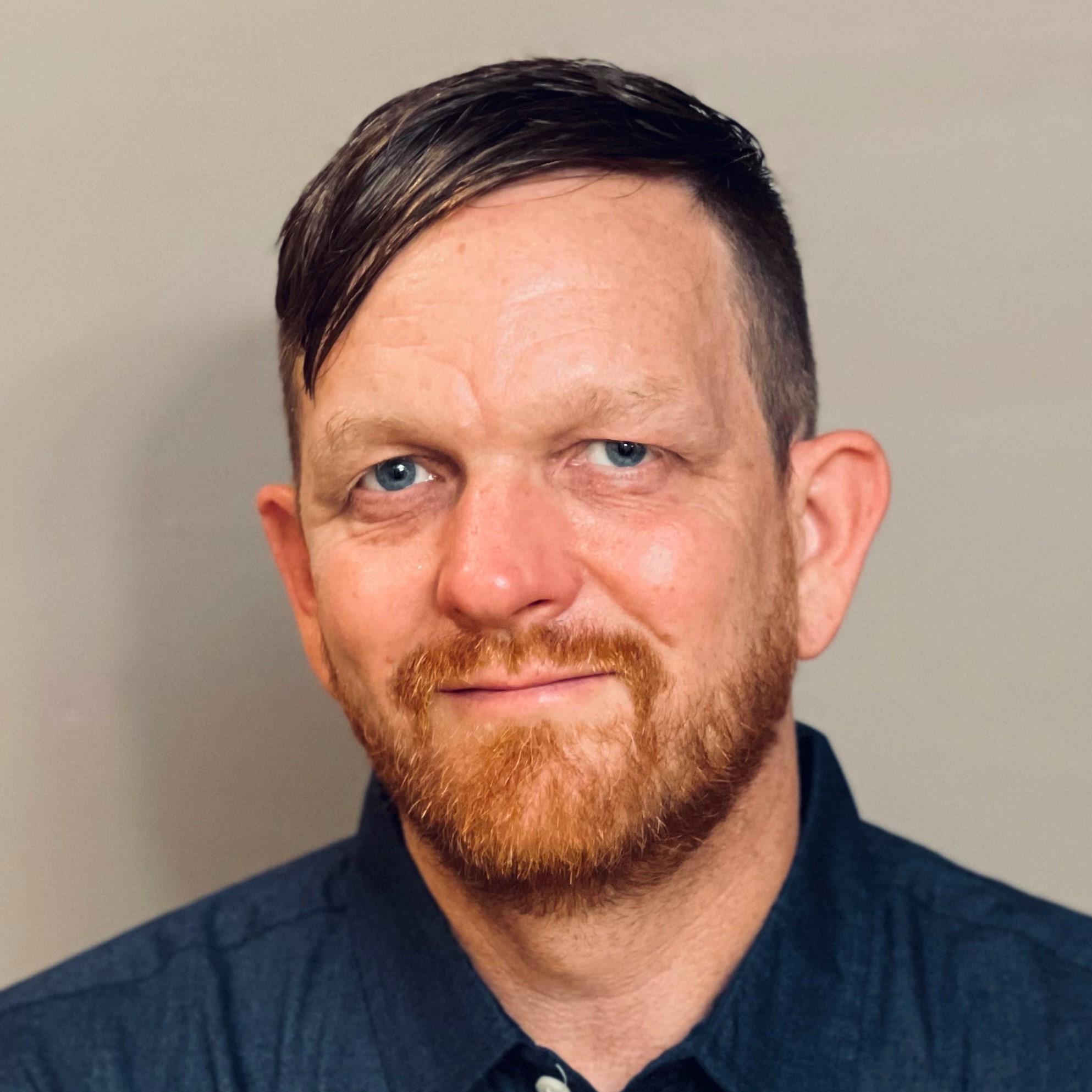 Specialty
Pediatrics
Scoliosis
Custom lower limb
Cranial remolding helmets
Education, Certifications, Memberships
Board Certified orthotist
Philosophy: I like to keep an open mind to treatment. I like to discover new technologies and treatment plans on how to treat different patient populations. My goal is to provide the best and most efficient patient care while supporting families through the entire bracing process.
Bio: I have over 20 years experience in pediatric orthotics, specializing in scoliosis treatment, cranial remolding helmets and custom lower limb bracing. I have a strong technical background and well-rounded skill set.
In my free time I enjoy playing and writing music and am an avid runner.