Ashton Wagner, COA, CFo
Certified Orthotic Assistant, Certified Fitter-orthotics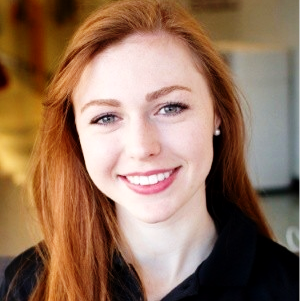 Specialty
Education, Certifications, Memberships
Temple University, BS

Kinesiology

University of Pittsburgh: MS Orthotics and Prosthetics candidate, 2022
ABC Certified Orthotic Assistant
ABC Certified Fitter-orthotics
Bio: I have always been interested in healthcare and the human body. Trying to find my niche during college, I became an EMT and discovered that I loved learning about the musculoskeletal system. While researching deeper into orthotics and prosthetics, I found a career that I was passionate about and constantly engaged in. I will be attending the University of Pittsburgh to attain my MSPO and look forward to returning to Boston O&P upon graduation!
I began my healthcare journey as a patient in the orthopedics department at Children's Hospital of Philadelphia for multiple ACL tears, and then spent a few months as a volunteer for patients and their families at the hospital shortly after. Having the ability to now treat patients at Children's Hospital of Philadelphia is an amazing way to give back to the institution that has given me so much. I work throughout the Philadelphia region with Boston O&P, and each office brings me new experiences and learning opportunities.
Philosophy: As someone who is currently continuing their education in healthcare, every day is an opportunity to learn. I am constantly discovering new ideas while working alongside other practitioners to further advance the field of orthotics and prosthetics for our patients.