Danny Gieselman, MSOP
Orthotic Resident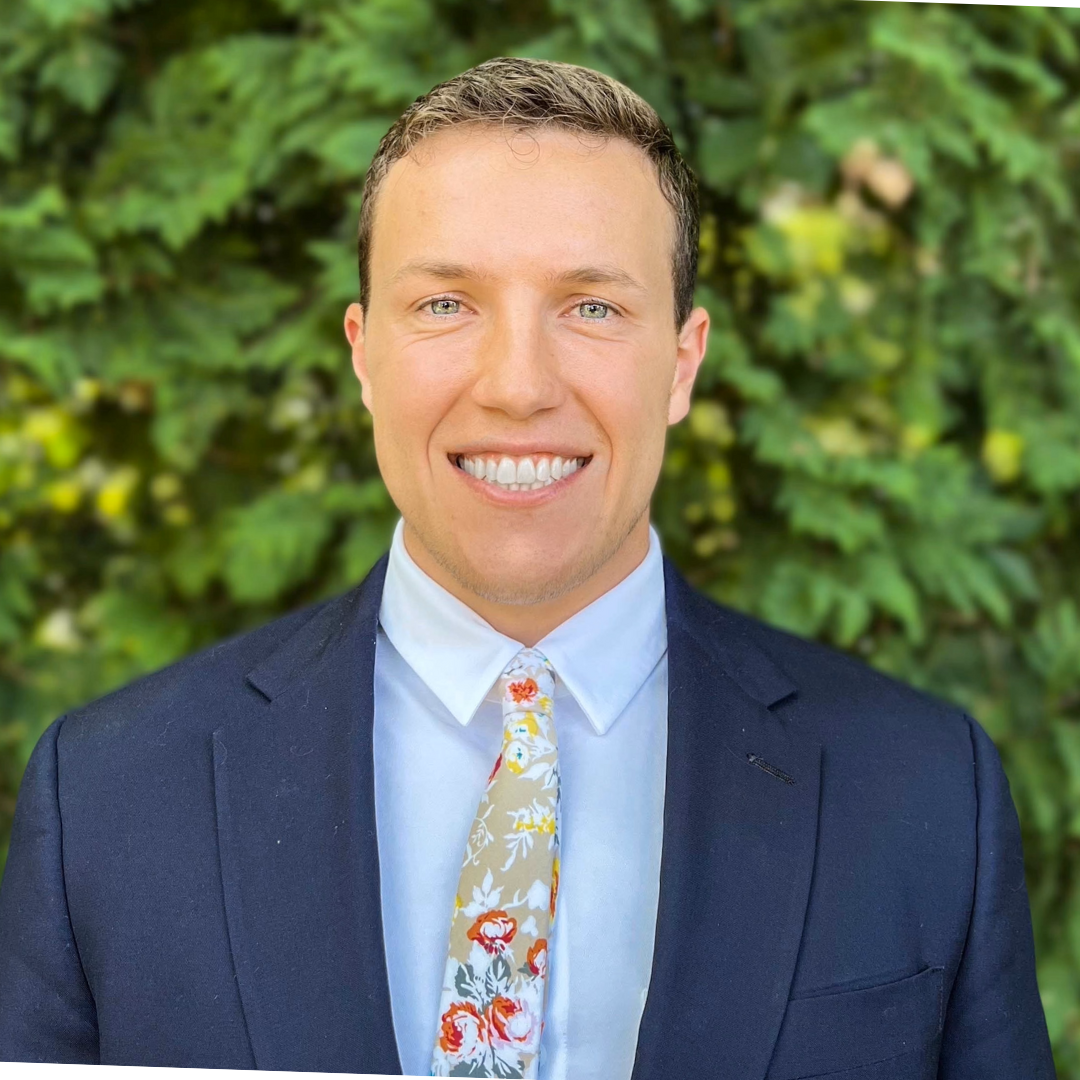 Education, Certificates, Membership
Eastern Michigan University, MS Orthotics and Prosthetics, 2022

Michigan State University, BS Human Biology, 2020
Philosophy:
Diagnosed with Tourette Syndrome, alongside a multitude of past sports injuries, I have been cared for by a wide array of healthcare professionals. These personal experiences have opened my eyes to both positive and negative patient care, and how drastically they impacted the outcomes of my treatment. I strive to use these past personal experiences as a patient, combined with my knowledge and passion for O&P, to provide patients with a comfortable, caring environment and the best possible outcomes.
Bio:
After working at a children's summer camp for five years, coaching travel baseball teams ranging from 12-18 years old, and through different volunteering opportunities, I have developed a strong passion for working with kids and their families. Through playing a slew of sports, working out, and studying human biology and kinesiology at Michigan State, I have also found I love learning about the movement of the human body. When looking for a career to pursue, I aimed for one that could combine both interests.
I was invited by a former baseball coach who is a CO to come shadow him at work and immediately fell in love with the profession. After then volunteering at a few different clinics, I applied to the O&P program at Eastern Michigan University. I am beyond blessed to be immersed in a profession that has all my interests, but more importantly, one where I get to form strong patient and family relationships and be inspired by someone new every day.
In my free time, I am either coaching baseball, playing golf, or working out!