Dave Grazide, COA, CFo
Certified Orthotic Assistant, Certified Fitter-orthotics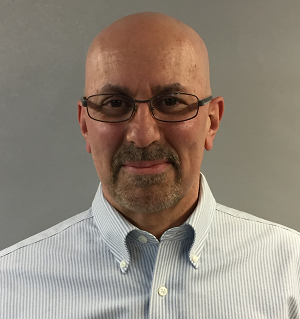 Specialty
Pediatric OTS Bracing
Education, Certifications & Memberships
12 years experience with Boston O&P
ABC Certified: CFo Orthotic Fitter, COA Certified Orthotic Assistant
Philosophy: To properly measure and fit OTS items as prescribed to best help the patient function in his or her activities of daily living.
Bio: After spending over 20 years as a Dental Lab Technician I decided to apply my technical hand skills and knowledge of anatomy to the field of bracing that involved the entire human body.
After completing the requirements ABC has established I became certified in Orthotic Fitting and as an Orthotic Assistant.
It has been a most rewarding experience helping children to function at their highest level.