Larry Miller, COA, CFo
Certified Orthotic Assistant, Certified Fitter-orthotics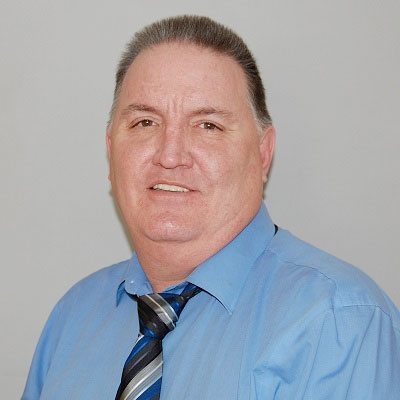 Specialty
Education, Certification & Memberships
Certification: Orthotics, Medical Careers Institute 2010
Member of the Academy of Orthotics and Prosthetics Association
Philosophy: If you do your job right the first time, it will minimize the need for a patient's unnecessary follow-up appointments.
Bio: I am from a family of orthotists that began in the orthotic and prosthetic field after World War II. As a young boy, I would shadow my father at work. I was fascinated by the care this profession has to offer patients, with disabilities.
I have worked in the industry for 38 years in all aspects, including technical, business, and patient care as a practitioner. I am married to a wonderful woman, who is a Occupational Therapist. We have five grandchildren, one of which wore a cranial remolding orthosis, to correct brachycephaly asymmetry. I am fortunate to have the skills to improve patient's lives.