Linda Holl, CFo
Certified Fitter-orthotics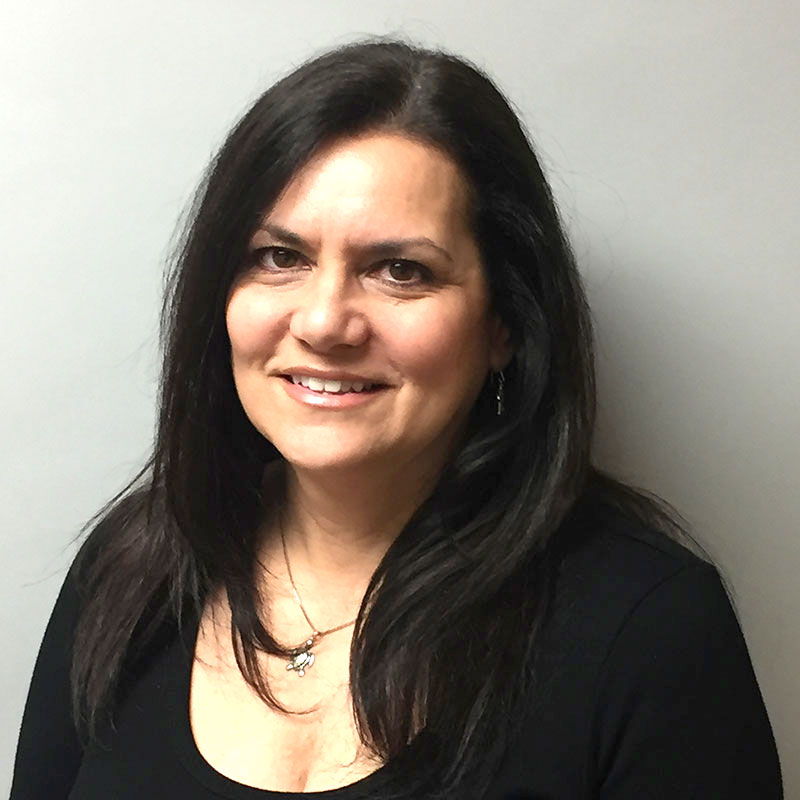 Specialty
Education, Certification & Memberships
CFo by the American Board for Certification in Orthotics and Prosthetics 2013
Philosophy: Providing the highest quality of patient care in a compassionate, friendly and professional environment is of the utmost importance to me. Understanding the patient's needs and concerns and taking the time to listen, answer questions and show compassion is the key to maintaining good patient/client relationships. This ensures that we are not just meeting, but exceeding our expectations as a clinician.
Bio: In 2013, I received a certification in orthotic fitting though ABC. I began working for Boston O&P in 2015, after 16 years of employment at Children's Specialized Hospital. While working as an administrative assistant for the therapy departments at the hospital, I observed the progress patients were making in therapy and how orthotic bracing assisted to improve their quality of life. This interest led to my current position at Boston O&P.
I am currently training on the CAD/CAM System. This is an exciting challenge and I'm looking forward to utilizing these skills in the near future.