M. Craig Edmunds, CO
Certified Orthotist, Clinical Director of Pittsburgh Region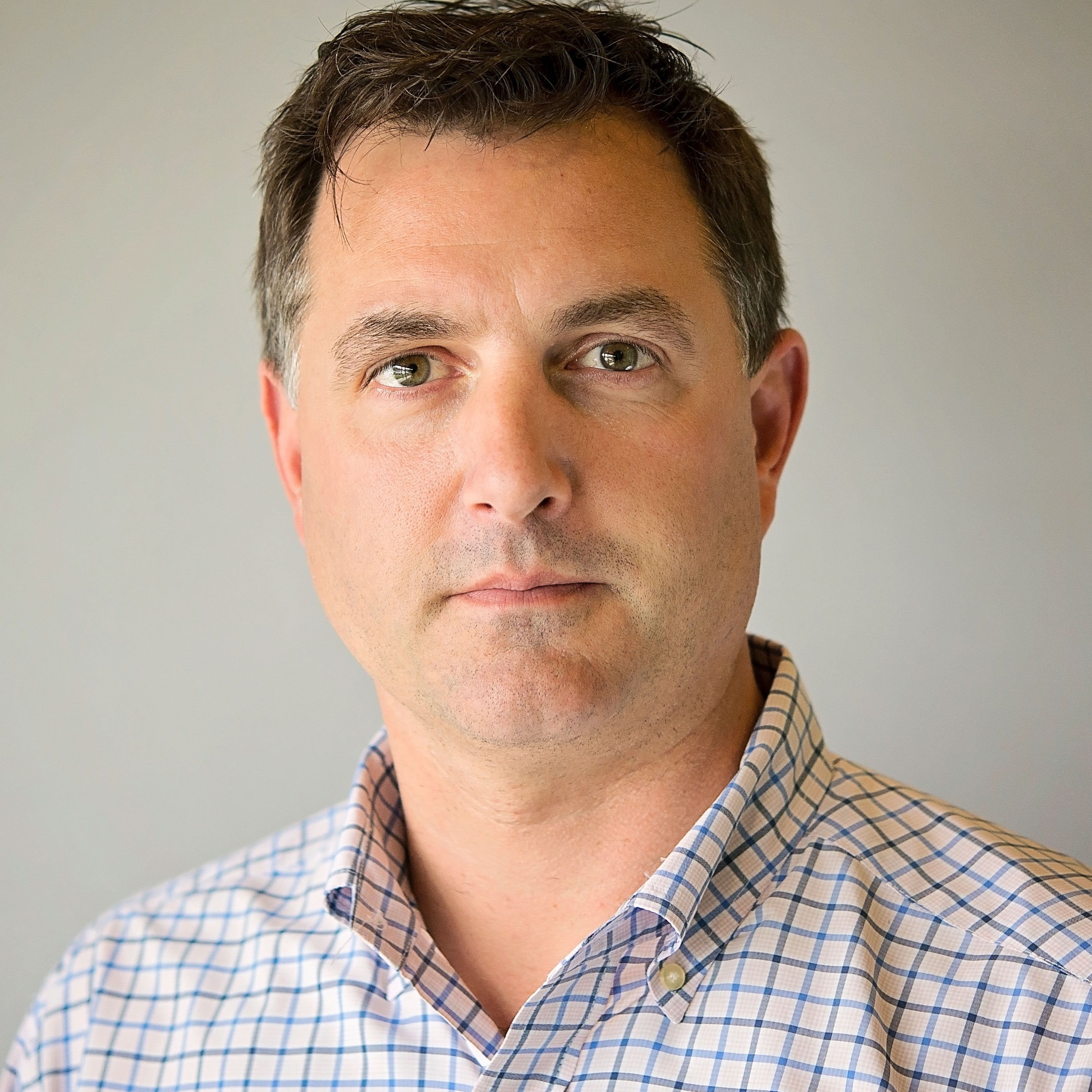 Specialty
Pediatric Orthotics, 18 years of orthotics experience
Education, Certifications & Memberships
Orthotics, BOC and ABC, Licensed in the State of Pennsylvania
Member of the Association of Pediatric Orthotics and Prosthetics
Member of the Academy of Orthotics and Prosthetics
Philosophy: I recognize and embrace the special attention that young people require. Dynamic challenges loom around every corner and in the life of every child. For children dealing with these challenges, his or her orthotics must be carefully designed and maintained as the child grows. This means that the device must be expertly and compassionately designed to adapt to the ever-changing needs of each child.
Communication is critical in managing a child's ongoing needs. For each orthosis we design, we work closely with each team member to create solutions that best meet the goals set forth by the parents, therapists, physician and, most importantly, the patient. We realize that some patients may take more time and effort than others, but we see these challenges as opportunities to help a young person through his or her journey.
These standards will be seen company wide, from office staff answering your phone call to the clinician fitting your child. With patience and perseverance, we will achieve our goals together-one patient at a time, one smile at a time and one step at a time.
Bio: Upon graduating undergrad with a premed degree, I thought I wanted to pursue a career as a pediatric dentist. I made the decision that summer of graduation not to pursue that field, but rather to start working at my friend's father's company, National Rehab, learning sports medicine bracing. This start in the medical field was very rewarding and exciting to help people. It was at this time that I grew interested in the pediatric patient. Shortly after I was hired, National Rehab hired a seasoned orthotist to train us on the custom orthotic portion of the business. This started my formal BOC training and continued for the next three years under his tutelage. I was then prepared to sit for my exams and passed, which started my orthotist career and the start of my pediatric interest. I learned so much under my mentor and learned on the job, which I thoroughly enjoyed and continue to learn from my little Einsteins every day.
When I am not entrenched in my job, I am blessed to go home to my wife and twins. I am passionate about bowhunting and traveling the western states pursuing big game with stick and string.