Shana Garland, CPO, DPT
Certified Prosthetist Orthotist, Doctor of Physical Therapy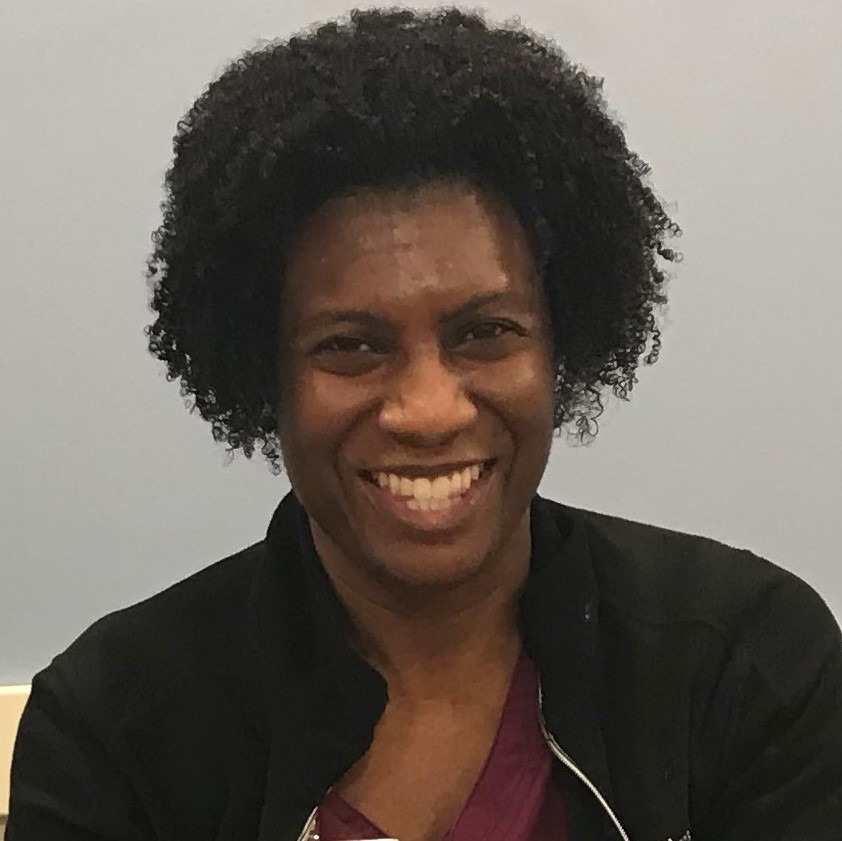 Specialty
Pediatric lower extremity orthotics
Pediatric physical therapy
Education, Certifications, Memberships
Board Certified Orthotist/Prosthetist, ABC
Virginia state licensed, Doctor of Physical Therapy
Bachelor of Arts, Physical Education, University of North Carolina, Chapel Hill, NC; 1999
Masters of Physical Therapy, University of Saint Augustine for Health Sciences, Saint Augustine, FL; 2003
Doctorate of Physical Therapy, Clinical, Virginia Commonwealth University, 2011
Post Graduate Certificate in Orthotics, Northwestern Feinburg School of Medicine, 2011
Post Graduate Certificate in Prosthetics Northwestern Feinburg School of Medicine, 2012
Licensed Certified Athletic Trainer, State of VA
Member of American Physical Therapy Association (APTA), VA
Member of American Orthotic and Prosthetic Association, Gait Society
Past chair of Women in O&P within the American Orthotic & Prosthetic Association, 2017-2019
Philosophy: When I work with my patients, I treat each person as if he/she were a family member, giving my upmost attention, respect, and dedication to determining the best care for that person. I tailor my care to each person to meet each individual where they are in order to meet their specific goals.
Bio: My junior summer in high school, I volunteered at a local hospital within the physical therapy department. Through that experience, I knew that I wanted to help individuals as a physical therapist. While working as a physical therapist in an outpatient center, I saw many patients who benefited from a variety of devices including TLSOs, AFOs, and above and below the knee prostheses. I believe in going the extra mile with the care of my patients. My experiences with patients sparked a desire to combine the knowledge that I had gained from physical therapy with orthotics and prosthetics because I always thought these fields went hand in hand
I have enjoyed working with children in a variety of different settings. I have volunteered with local Paralympic team sports of sled hockey and paracanoeing as well as volunteered at the Colorado Olympic training center. I currently work in a pediatric outpatient center and hospital. Each experience is very rewarding to me because every time I feel as if I am making a difference in a child's life.
I am excited I joined Boston O&P team in central Virginia dedicated to pediatrics.
Read about Shana Garland, CPO, DPT in our blog