Alyssa Haus, CPO
Certified Prosthetist Orthotist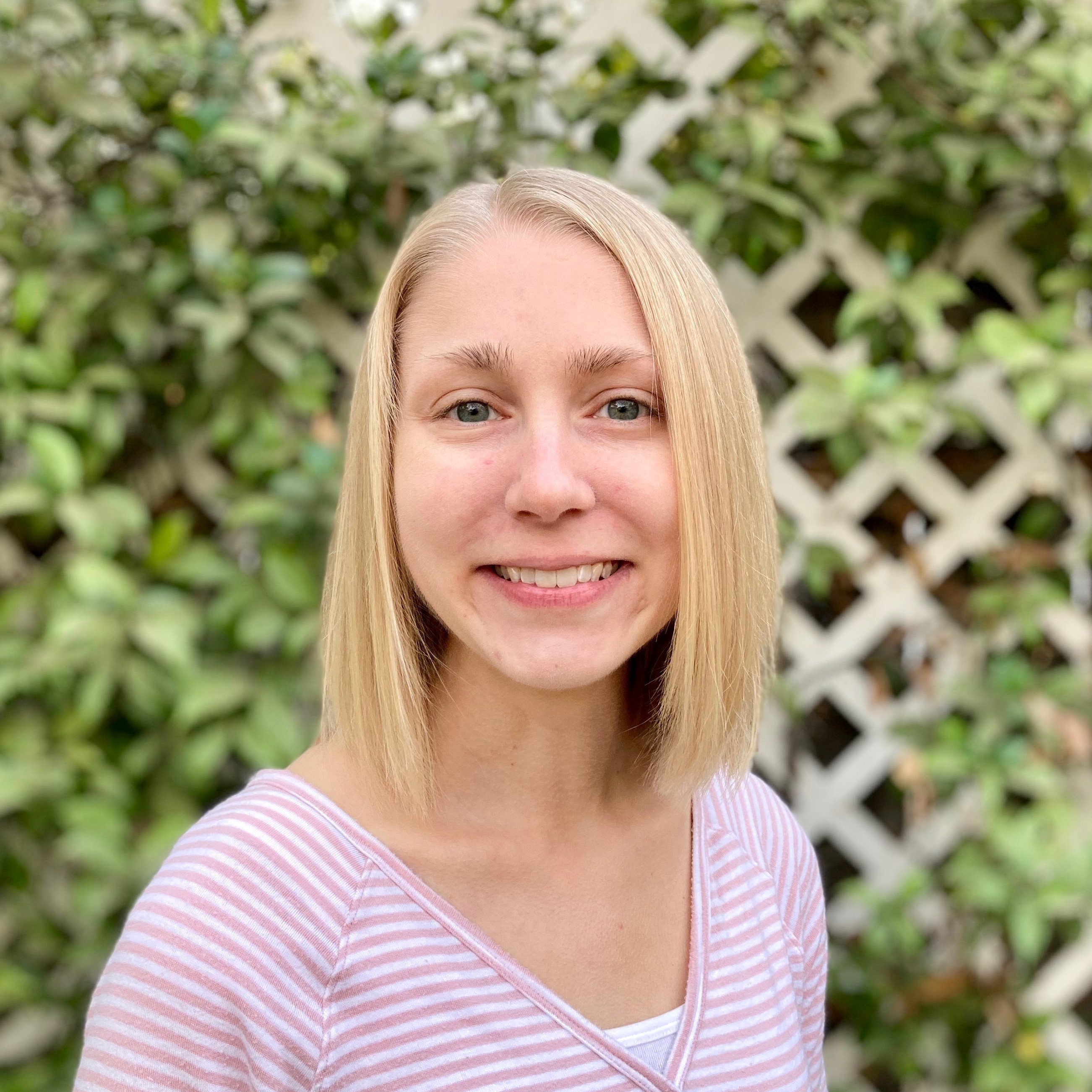 Education, Certifications, Membership
Bachelor of Science in Biokinetics - Bethel University, St. Paul, MN
Master of Prosthetics-Orthotics - UT Southwestern Medical Center, Dallas, TX
Combined 18-month O&P Residency - Jonesboro Prosthetic & Orthotic Laboratory, Harrison, AR
Member of the American Academy of Orthotists & Prosthetists
Philosophy: In order to provide quality patient care, I believe that good interdisciplinary communication is key.
Bio: I am a Minnesota native who first learned about orthotics and prosthetics during undergrad. I have always been interested in the healthcare field and knew I wanted to be involved in patient care for my career. I discovered that O&P combines my love of the human body with the desire to be hands-on and creative. I am grateful to have been trained in O&P, which allows me to utilize my skills to impact patient mobility and quality of life. I look forward to continuing to learn how to best serve my patients.
When not working, I enjoy doing crafts, hiking, biking, or anything that gets me outside in nature. I also enjoy traveling, especially when it leads me back home to Minnesota to see family.